European Wildlife Photographer of the Year 2018 Winners Unveiled
European Wildlife Photographer of the Year has just unveiled its 2018 competition winners, celebrating the best and most beautiful from Europe's top wildlife photographers.
Captivating imagery abound, this year's competition is a wealth of spectacular wildlife photography without creative limits. Receiving over 18,100 entries from across 35 European countries, a panel of expert judges narrowed the final selection down to just 85 of fabulously eye-watering quality.
"Our jury's preference proved to be for images with more meaning, photos that required more time and careful contemplation to appreciate the purpose behind their artistic expression," said judge Sophie Stafford.
Created by the Society of German Nature Photographers (GDT), the competition's ten categories cover all aspects of the natural world, including Birds, Mammals, Landscapes, Man and Nature, Underwater World, and more.
An Overall Winner was also awarded, with the top spot going to Cristobal Serrano for his aerial amalgam of brilliant and vivid colours. Depicting a dense flock of blazing flamingos as they feed at Lake Bogoria, the image is a swirl of pink and black interspersed by snaking golds and blues of the highly alkaline water. This striking mix of colour is an abstract delight and has earned Serrano 3,000 Euros and an all expenses paid trip to the award ceremony.
Patron of the competition, Dr Beate Jessel from the Federal Agency for Nature Conservation (BfN) detailed how the image is also an important reflection on the threats to flamingos and similar species from climate change.
"In their diet, lesser flamingos depend on a type of cyanobacteria typically found in highly alkaline salt lakes, and due to availability and composition of this basic food source, the species is very sensitive to change."
Other winners include Jan van der Greef from the Netherlands, whose image of a silhouetted wolverine stalking across a snowy landscape topped the Mammals category, and Joan de la Malla of Spain for his haunting capture of a chained macaque playing the clown for a crowd.
The award ceremony will take place on Friday 26th October 2018 at the 26th International Nature Photography Festival of the GDT, with the winners then exhibited at the Hanesaal gallery in Lünen before a three-year tour of Germany and Europe.
Check out the winning selection below:
Overall Winner
Birds
Mammals
Other Animals
Plants and Fungi
Landscapes
Underwater World
Man and Nature
Nature's Studio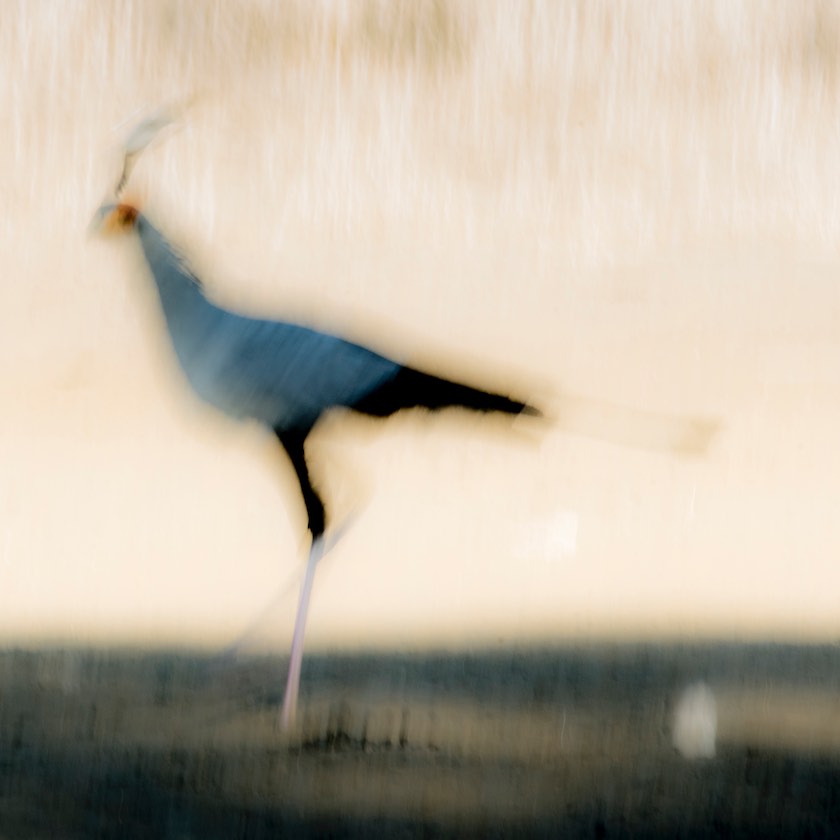 Young Photographers – Up to 14 Years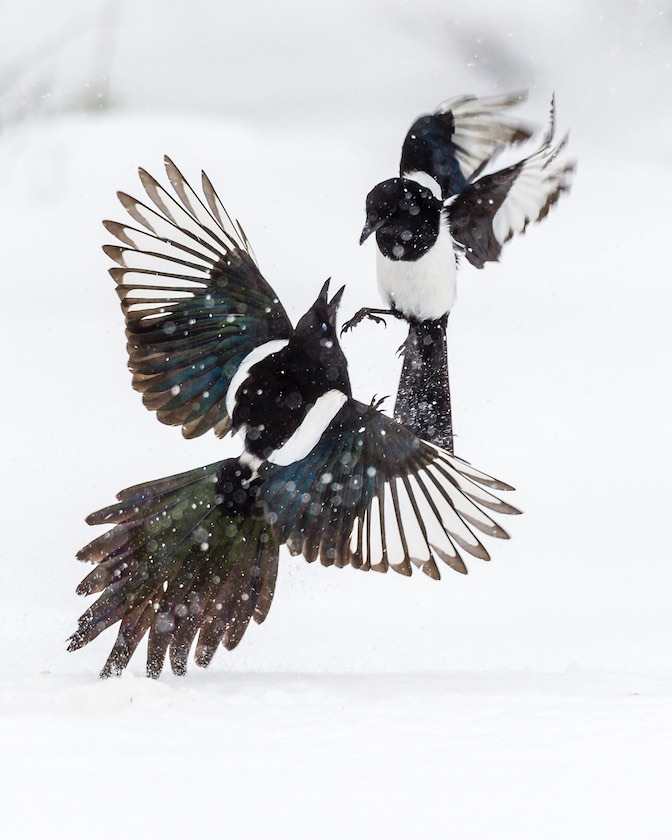 Young Photographers – 15 to 17 Years
For more information visit the European Wildlife Photographer of the Year 2018 website.