Comedy Wildlife Photographer of the Year 2019 Winners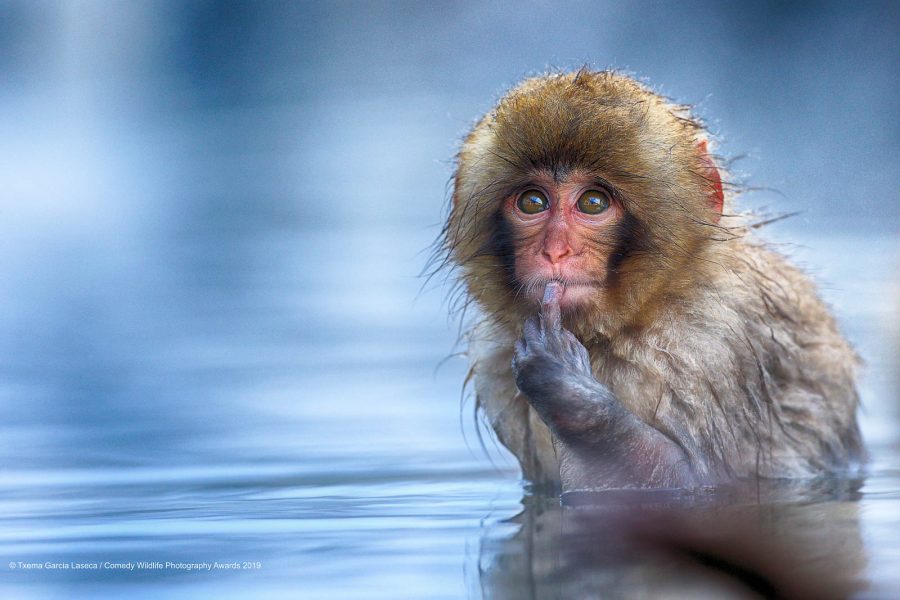 The increasingly popular Comedy Wildlife Photographer of the Year competition has just announced the winners of its 2019 competition.
The competition brings a fresh angle to wildlife photographer, celebrating the amusing moments that keen nature photographers capture whilst spending hours waiting for "the" shot.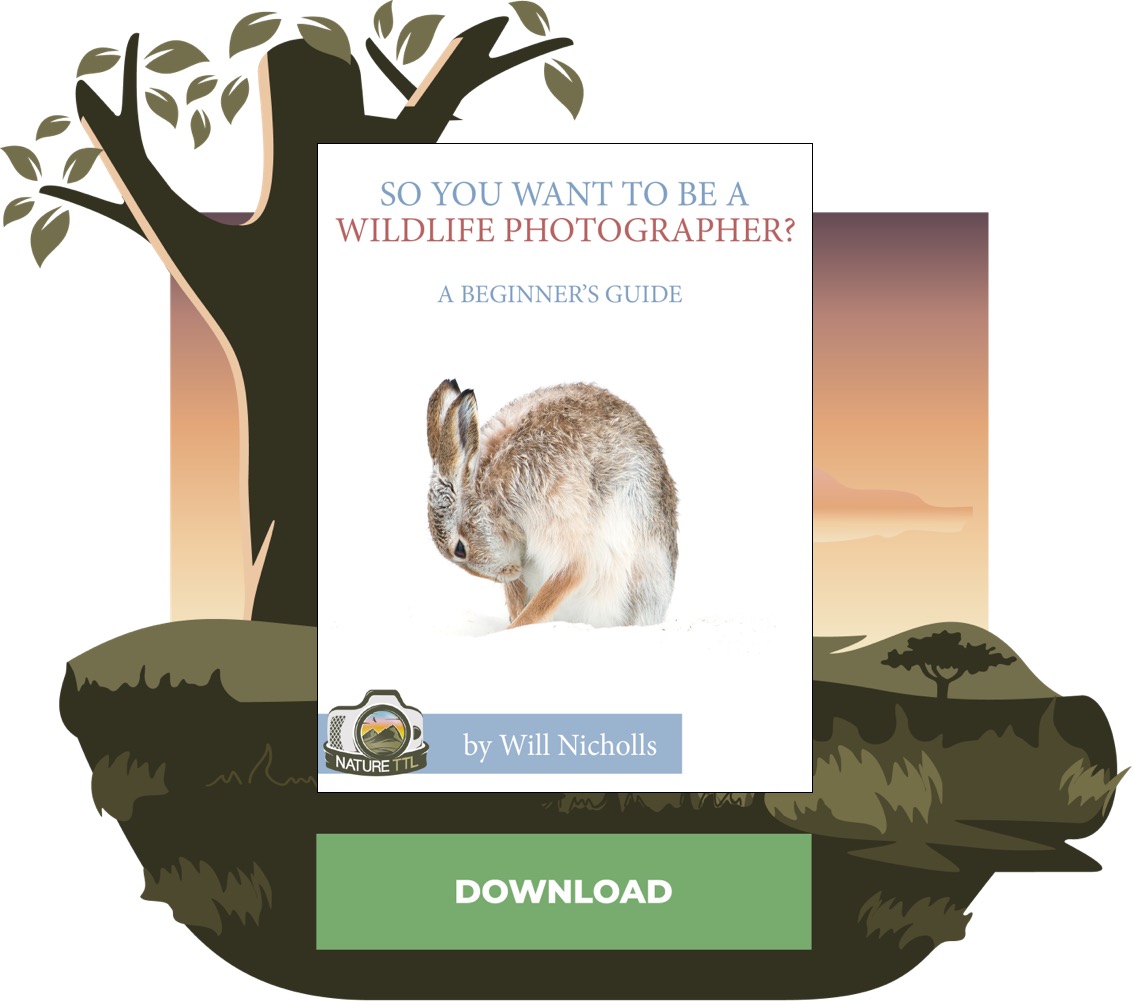 Perhaps unintentional in the first place, these comedic moments offer some light relief in an increasingly threatened natural world. Despite the laughs, Comedy Wildlife Photographer of the Year is supporting the Born Free Foundation.
This year saw 4,000 entries from 68 different countries, which was whittled down to 40 finalists. The winning image was taken by Sarah Skinner.
"I am absolutely delighted to be awarded the title as Overall Winner in the Comedy Wildlife Photography Awards 2019," says Skinner. "It certainly warms my heart to know that this image will spread some laughter and happiness around the world. I am happy to report that this lioness continues to thrive in the pride, having seen her again in October this year.
"I can only hope and encourage everyone, as a collective to each do our part in the conservation of all wildlife species, so that future generations can enjoy them, in the same way that I have done during my career as a wildlife photographer. Long may lions walk the plains."
The other category winners are as follows:
People's Choice Award & Under the Water Award
Creatures in the Air Award
Amazing Internet Portfolio Award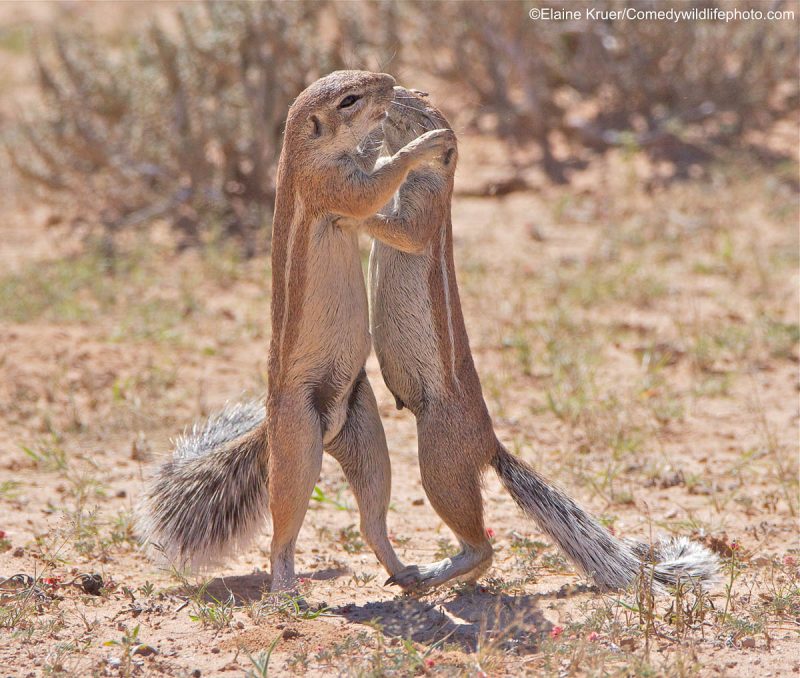 Highly Commended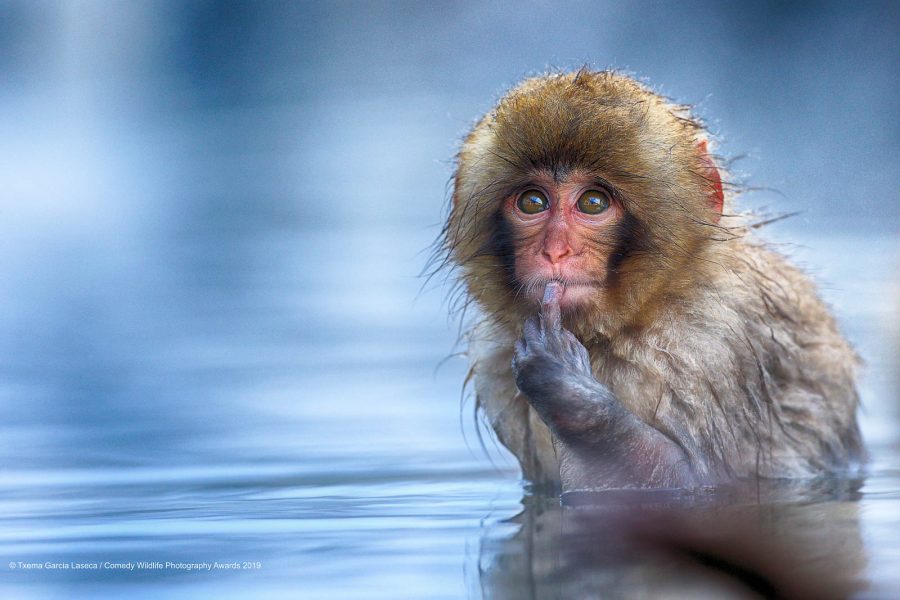 For more, head to the Comedy Wildlife Photographer of the Year website.