Comedy Wildlife Photo Awards 2019 – Best Entries So Far!
Each year The Comedy Wildlife Photography Awards gives us the chance to howl and hoot at nature's most hilarious moments. 2019's competition could be the funniest yet, with the best entries so far poised to make you laugh out loud.
The competition was co-founded by Paul Joynson-Hicks MBE and Tom Sullam, both professional photographers with a love for nature and a dedication to help conserve our fragile planet. Focusing on "the lighter side of wildlife", the competition isn't your traditional conservation platform – but its positive message is just as effective.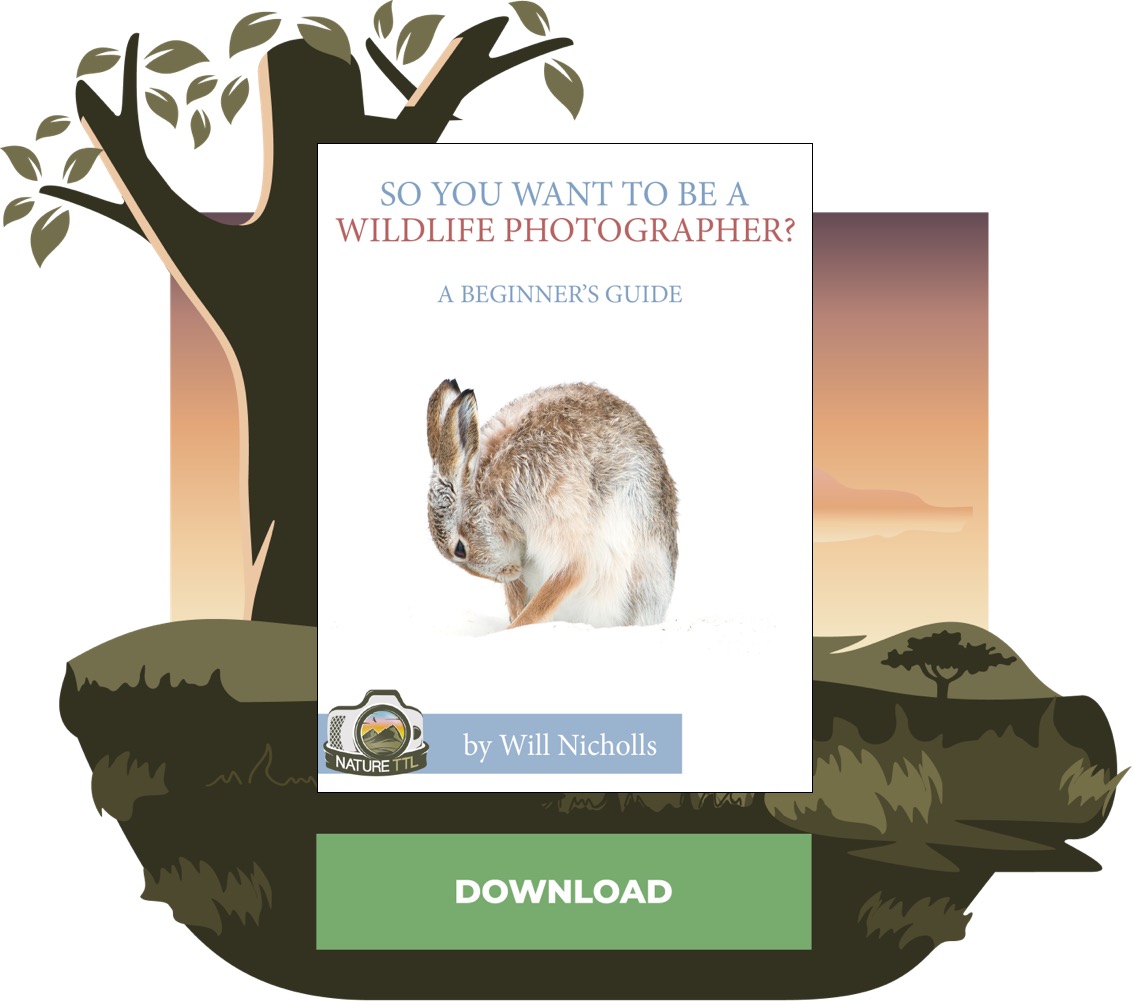 Partnered with The Born Free Foundation, the competition features a judging panel that includes the likes of wildlife TV presenter Kate Humble, wildlife photographer Will Burrard-Lucas, and the picture editor of the Economist, Celina Dunlop.
This year the competition has sought to include specific advice, asking "What can you do to be a conservationist at home?". They have three main points to take note of:
Shop Responsibly – avoid palm oil, non-recyclable products, and be an ethical consumer in general.
Water Use at Home – be mindful of water use in your own home, such as avoiding long showers, overwatering your garden, and more.
Become a "Wild Influencer" – be the change you want to see, by spreading the message about conservation to your family, friends, on social media, and more. Join local conservation organisations and write to your local MP or council, pushing for positive change.
The competition is still open for the public and is free to enter, with lots of exciting prizes to be won. For the overall winner, a once in a lifetime safari in the Maasai Mara in Kenya is on offer, as well as an Olympus OM-D E-M1 Mark II KIT camera.
All entrants can submit up to 6 images, along with 4 for the Amazing Internet Portfolio category, plus two video clips of no more than 60 seconds.
To submit, visit their website, and be sure to visit their Facebook, Twitter, and Instagram.
The best entries so far