Comedy Wildlife Photo Awards 2018 Finalists Announced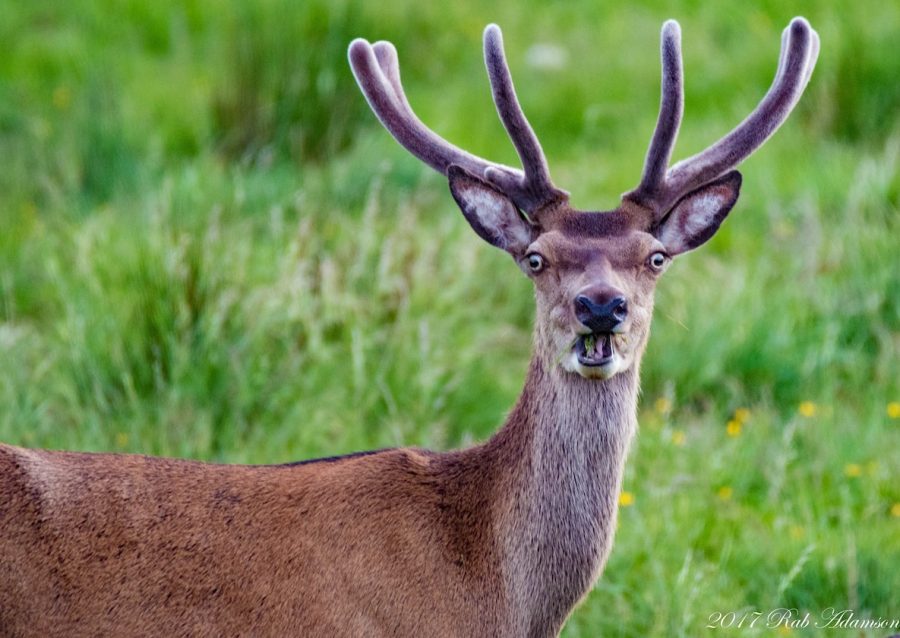 Wildlife can certainly make us feel in awe, or stare in wonder, but sometimes our wild neighbours act in a way that has us howling at their outrageously baffling behaviour. The Comedy Wildlife Photo Awards has returned for another year of animals committing humorous capers across the world, meaning you can get your much needed dose of nature's best laughs in one place.
The 2018 finalists are certainly not short of hilarious, with the judges narrowing down a selected 41 images from thousands of entries. Finalists include polar bears enjoying a romantic dance on the snow, a squirrel doing the splits, and a face-palming grizzly.
"In just three years this competition has gone from hilarious to utterly ridiculous humour – all provided to us by these fantastic animals," said co-founder and photographer Tom Sullam.
Sullam created the awards alongside wildlife photographer Paul-Joynson Hicks, hoping to raise awareness for conservation with a smile as supporters of the Born Free Foundation. To decide on the winners, they will be helped by judges including wildlife TV presenter Kate Humble, photographer Will Burrard-Lucas, and wildlife expert Will Travers of the Born Free Foundation.
The overall winner will be announced at an award ceremony on November 15th 2018, and will be named the 2018 Comedy Wildlife Photographer of the Year. They will win a handmade trophy from the Wonder Workshop in Dar es Salaam, Tanzania, along with a one-week safari with Alex Walker's Serian.
In addition, Affinity Photo will also be sponsoring a brand new award – the Affinity People's Choice Award. For the award, members of the public can vote on their favourite image, with the winner receiving an iPad. To vote, head over to The Comedy Wildlife Photography Awards website.
The competition is also releasing a hardcover book, Comedy Wildlife Photography Awards Vol. 2, available 4th October 2018 (pre-order now for £9.99).
Check out a selection of the side-splitting finalist images below!
Finalist Images of the Comedy Wildlife Photography Awards 2018