Close-up Photographer of the Year is Open for Entries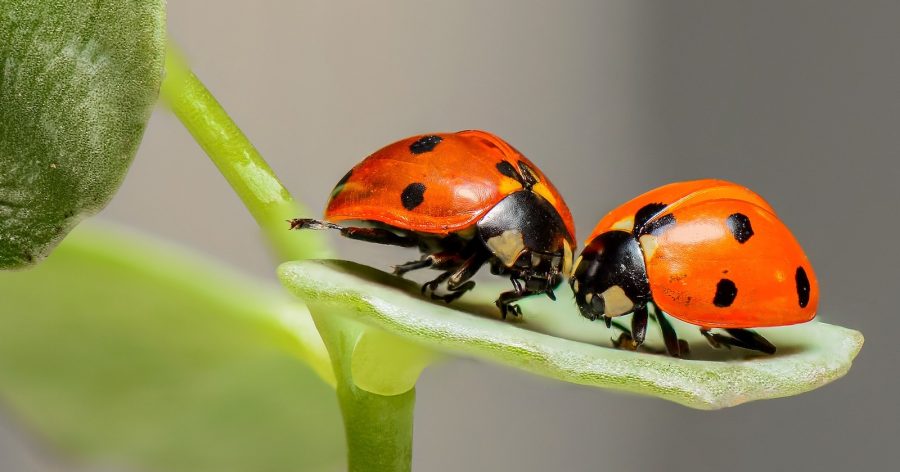 Whether you're a seasoned photographer or just starting out, competitions can be great places to get your best snaps out of your hard drive and into the wider world. Close-up Photographer of the Year (CUPOTY) is a newly-founded competition celebrating the best of close-up, macro, and micro photography – and is now accepting entries.
So dig through your dusty digital pile of close-ups new and old, as there's a chance of winning up to £1,000 cash and more than £1,200 worth of SIGMA camera gear!
But the competition isn't all about the prizes. Organisers say that the real purpose is "to encourage photographers to slow down, enjoy their craft, and make connections with others" who love to experience the world up close.
To support this, regular workshops and meet-ups will be organised, where tips and advice can be shared to support and encourage our current and future generations of close-up photographers.
The competition is co-founded by former editor of Outdoor Photography magazine, Tracy Calder. She states:
"Close-up photography allows us to explore intimate details, encouraging us to see the world anew.
"When we stop to notice the curved bands of a snail shell or jagged thorns of a rose stem we create a lasting connection with the environment."
There are five main categories up for grabs: Animals, Plants & Fungi, Intimate Landscape, Manmade, and Micro (for images captured with a microscope). There is also a Young CUPOTY award for entrants that are  17 years old or younger.
Judges for the competition include award-winning photographers Ross Hoddinott, David Maitland and Robert Thompson – so be sure to submit your best shots!
The competition is available to enter now, closing on February 10th 2019 at 23:59 (GMT). Pricing varies for the numbers of pictures you wish to enter, with a minimum of 1 and a maximum of 30 images.