Charlie Page: The Secret to Taking Stand-Out Photos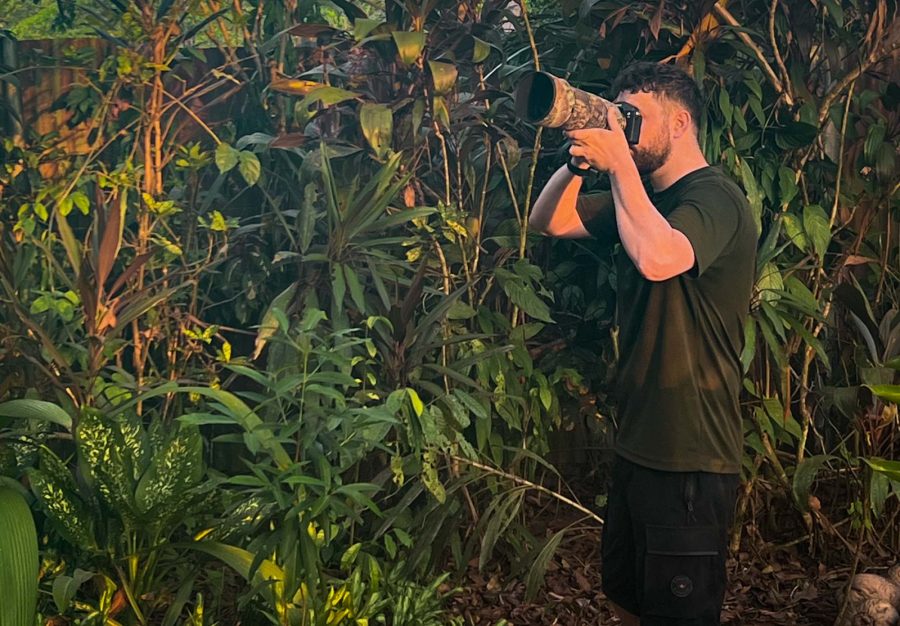 Award-winning UK-based wildlife photographer Charlie Page joins us for this week's interview.
With a lifelong passion for nature and inspired by the likes of Steve Irwin and Sir David Attenborough, it was no surprise that wildlife photography quickly became the main focus of Charlie's life.

When not capturing thought-provoking images of the UK's wildlife, Charlie can be found deep in the jungles of Costa Rica hosting workshops and photographing the wildlife of the tropics!
We love your body of work, which you capture with such character. Was there a major turning point in your career that encouraged you to pursue your photography professionally?
I always knew I wanted to pursue photography as a profession, so there was no specific turning point for me.
However, my scuba diving experience in Indonesia made me realize my passion for the natural world and for wildlife photography.
One species that you've extensively photographed is the fox. How do you constantly generate fresh ideas and compositions to capture them in new and innovative ways?
To capture a great wildlife photograph, it's crucial to show people a perspective they may not have seen before.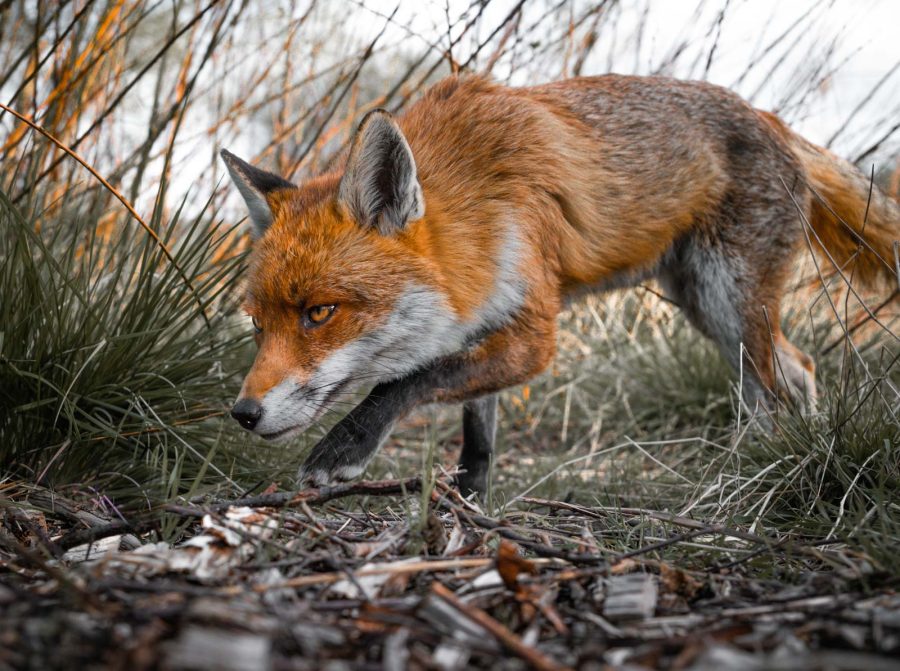 That's why getting below eye level can be a powerful technique, as it's a perspective that we don't often get to witness.
When planning or taking my shots, I keep this in mind and try to show my audience something they haven't seen before. Additionally, the background of the image is just as essential as the foreground in creating a captivating photograph.
You recently won the British Wildlife Photographer of the Year award with your photo 'A Look to the Future.' Can you share the story behind this image?
I took this photo in Lee Valley, my local park. I had previously captured foxes there, so I knew it was a reliable spot.
I found an area with an industrial backdrop and a fallen tree in the foreground, which was the shot I envisioned.
I wanted to convey the impact of the loss of natural habitats on wildlife in an emotional and factual manner. To achieve this, I captured the forlorn expression on the fox's face.
In today's world, what role do you believe conservation and documentary photography play?
Photography is a powerful tool for storytelling that can evoke immediate emotions and feelings.
I think this is essential because people are more likely to act on issues such as climate change if they are emotionally invested in the cause, in addition to logically understanding the problem.
On the topic of storytelling, what do you consider to be one crucial element in a wildlife photograph?
There are many elements that contribute to a good storytelling photo.
The background may be essential if the story is about the animal and its environment. If, however, you wish to portray specific animal behaviour, it would be less critical, and capturing it clearly would be the goal.
However, I believe the most critical aspect is to consider yourself a journalist who tells wildlife stories through photographs. So, develop your story first and then devise a plan to accomplish it.
When you're on an expedition in the jungles of Costa Rica, what's one piece of equipment you would never go without?
Insect repellent is a must-have!
Additionally, it's essential to have a comfortable and robust camera bag.
People often assume that they have to venture overseas to photograph fascinating wildlife, however, it's easy to forget the wealth of wildlife we have nearby. Do you have any advice for those who want to photograph wildlife closer to home?
The first answer is the most obvious, just go out there and do it.
As you said there are so many species within the UK which were beautifully showcased in the recent documentary Wild Isles, so find out what species are in your local area and get photographing.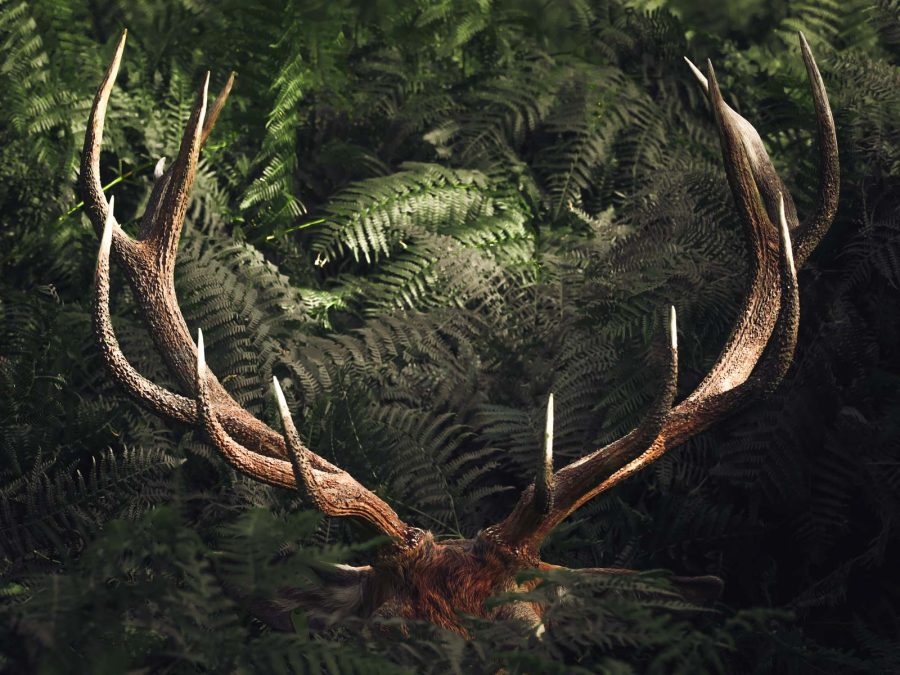 One thing you can do to help with this is to invest in a trail camera. You can set it up in your garden or local park and see what animals come and go and at what time.
Do you have a favourite species to photograph?
I would probably have to say monkeys. You can capture so many facial expressions and emotions in such a short period of time.
I have also recently been getting more into bird-in-flight shots. They are a great challenge and very rewarding when you get one nice and sharp.
Do you have any tips for our readers on developing their own photography style?
Look at some of your favourite wildlife photographers and see what aspects you like about each one of their styles, then try to pull them all together to create your own.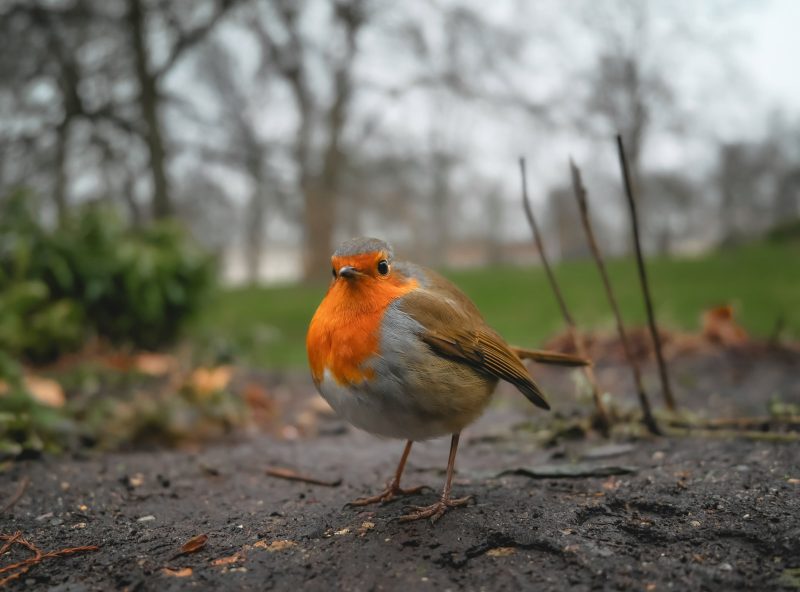 This also just takes time and practice; you have to try different things to see what works for you.
We can't wait to see more of your work – can you give us a clue as to what you are working on next?
I am teaching wildlife photography workshops in Costa Rica in May and June then returning to London to do some private lessons there so that will be taking up a lot of my time.
In terms of my wildlife photography, I would like to continue down the conservation route and try to capture how humans and animals interact both positively and negatively.