Canon EOS R5 is Coming: '8K' Video, IBIS, 20fps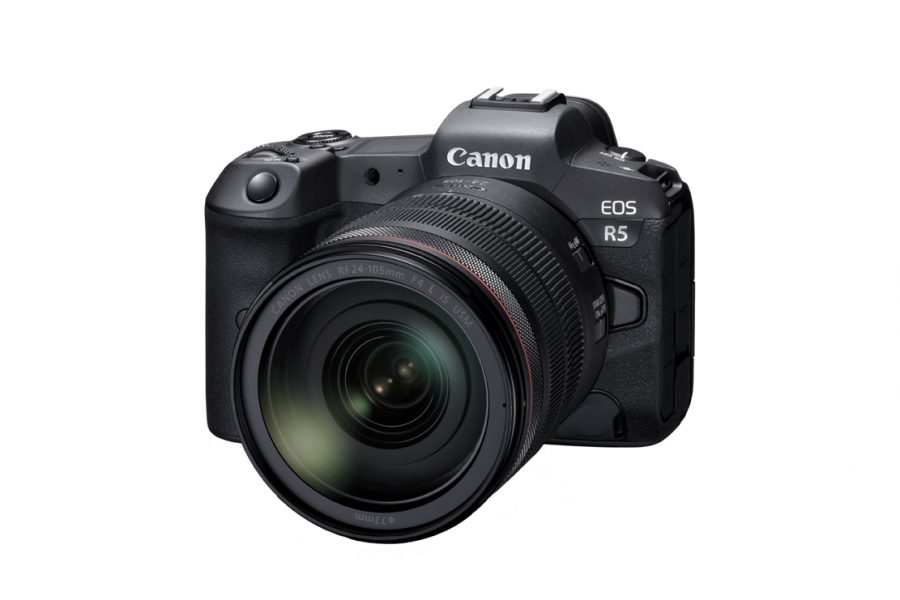 Canon has announced that is developing the "highly anticipated" Canon EOS R5 mirrorless camera. The camera is expected to be released at some point this year.
So far, it is understood that the camera will have a newly designed CMOS sensor (which is expected at around 40 megapixels). It'll have in-body image stabilisation, bringing vibration reduction "to lenses" that don't have their own optical stabilisers.
There will be a 20 frames per second shooting speed with silent shutter enabled, and 12 frames per second using the mechanical shutter.
The camera will also come with 8K video capture. Whilst this may sound exciting, viewing and manipulating 8K footage requires very powerful computer systems and won't be accessible for the average user. It remains to be seen how good the 8K files actually are.
However, Canon have referred to the fact that photographers will be able to "extract high-resolution still images from video footage as well as process 8K video into higher-quality 4K video." It's possible, then, that the real-world use of the camera is to produce 2x oversampled 4K files, rather than output actual 8K.
Canon have also announced the development of 7 different RF lenses and two RF extenders for release in 2020. These include a 100-500mm f/4.5-7.1 L IS USM lens and a 1.4x and 2x converters.
It looks like 2020 will be an exciting year for mirrorless technology from Canon.