Bird Photographer of the Year 2022 Winners Announced
The Bird Photographer of the Year 2022 winners have been unveiled. An image of a rock ptarmigan in winter plumage taking flight above the snow-covered mountains of Tysfjord, Norway, takes the grand prize in the world's largest bird photography competition.
Photographers worldwide entered more than 20,000 images into the competition, each with their eyes on the £5,000 grand prize.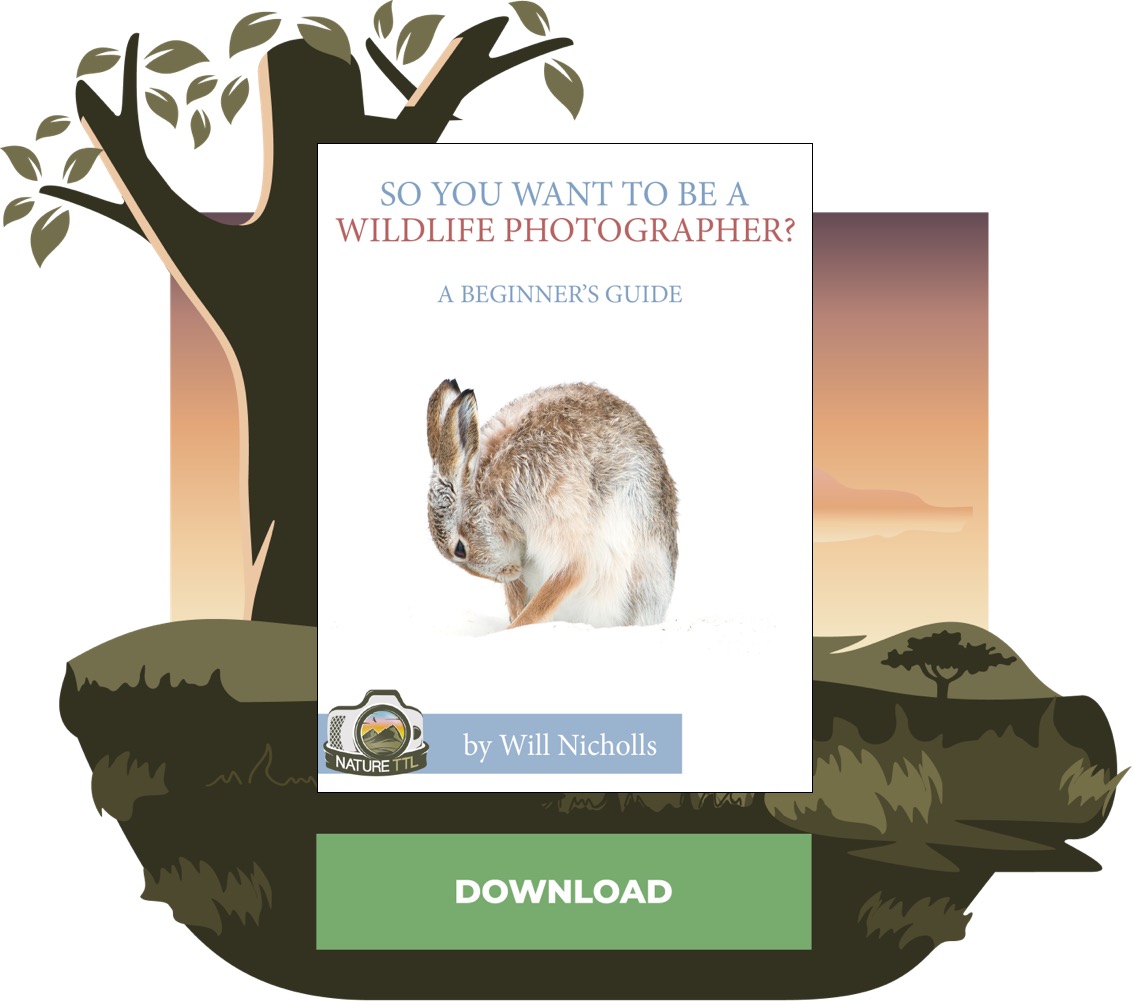 Norwegian photographer Erlend Haarberg was declared this year's grand prize winner for his beautiful image taken above Tysfjorden.
"High up in the mountains, the wind, snow and cold maintain the iron grip of winter for many months on end. This is where Rock Ptarmigan thrive in an endless white landscape," says Haarberg. "On this particular winter's day, I was on my way to a mountain top. I had almost reached the summit when I spotted some ptarmigan tracks in the snow. Soon a bird took flight, with the dramatic backdrop showing what a harsh environment this bird calls home."
The Young Bird Photographer of the Year 2022 was awarded to 17-year-old Swiss photographer Levi Fitze for his image of a dunlin struggling against a sandstorm.
"Once again our talented photographers have cast a light on the incredible diversity of bird life that we share our planet with," says Will Nicholls, Director of Bird Photographer of the Year. "But it is also a stark reminder of what we stand to lose if we don't continue to look after the natural world and fight for its protection from the many threats that exist today."
Bird Photographer of the Year has conservation at its heart. This year, the competition donated more than £5,000 to partner charity Birds on the Brink, which provides vital funding to grass-roots bird conservation projects around the world.
Photographers competed in 8 different categories in the adult competition: Best Portrait, Birds in the Environment, Attention to Detail, Bird Behaviour, Birds in Flight, Black and White, Urban Birds, and Creative Imagery. There was also a Conservation Award, Portfolio Award, and Video Award.
All awarded images are published by William Collins in a hard-back coffee-table book, which is now available online. Foreword by naturalist and TV explorer Steve Backshall.
The 2023 competition is now open for entries, and invites photographers of all experience levels to submit their best bird photos.