Bird Photographer of the Year 2019 Winners Announced
Bird Photographer of the Year is rounding up its phenomenal 4th year with the announcement of 2019's winners, celebrating the beauty of our feathered friends around the globe.
This year's top spot was taken by Caron Steele from the United Kingdom, with an image of a Dalmatian Pelican flexing in all its multicoloured glory. Taken at Lake Kerkini, Greece, the image is entitled 'Dancing on Ice', as the bird seemingly pirouettes atop the frozen body of water. The capture topped the Best Portrait category of the competition, before going on to win Caron the title of 'Bird Photographer of the Year 2019', alongside a £5,000 prize.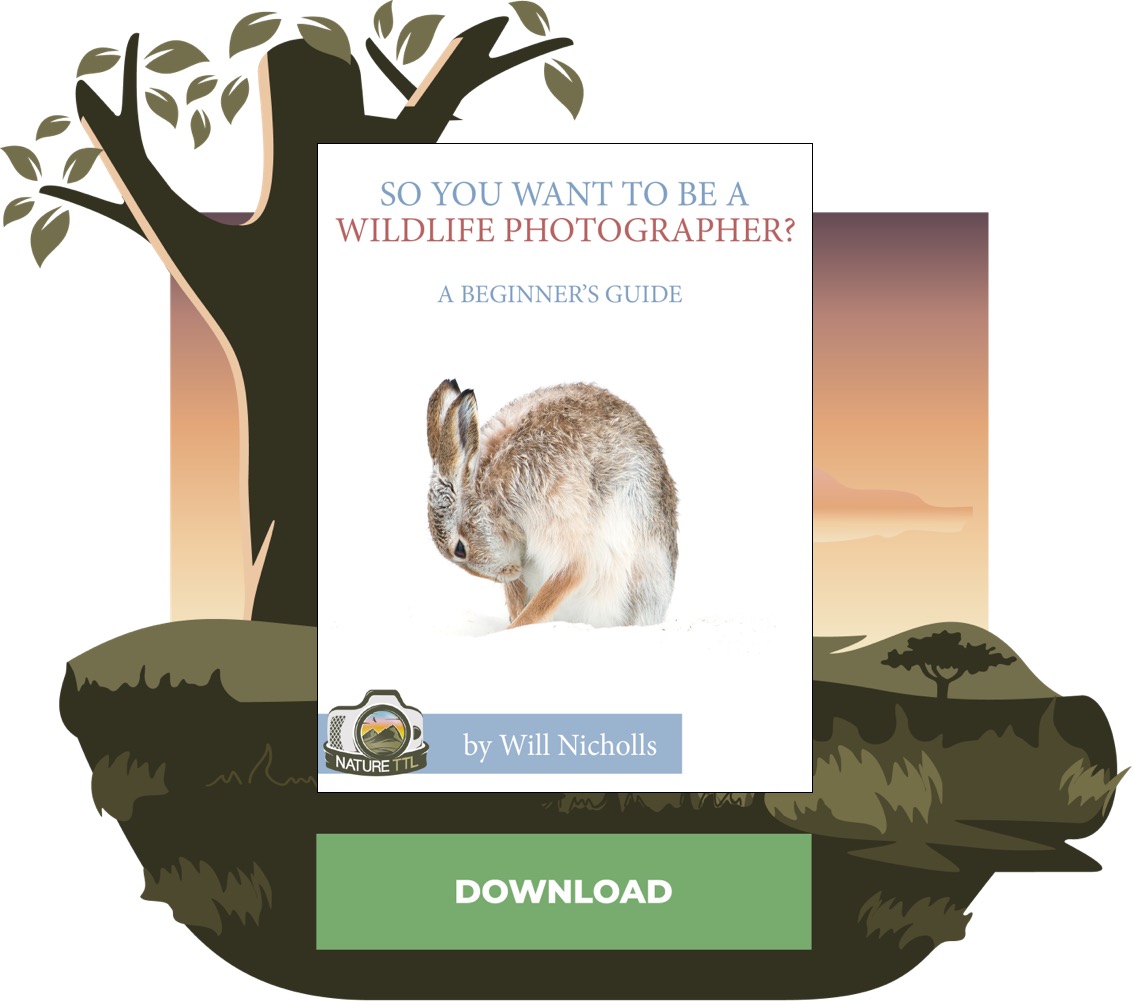 "I cannot tell you how delighted I am to be announced as the winner of this fabulous competition. It is wonderful to receive such recognition for something I absolutely love doing," said Steele. "I am so passionate about conservation and am keen to find an angle where I can help make a significant difference; winning this award has spurred me on to renew my efforts."
Judges sifted through 13,500 images from 63 countries to select the winners, and were particularly impressed by Caron's joyful capture.
"Everything about this image is right, it is truly delightful in its near-perfection," said Director and Competition Organiser Rob Read. The judging panel was lead by renowned conservationist and birder Chris Packham, who mentioned that "the standard of photography has risen markedly again," and is ecstatic at the fact that the overall winner is a woman in a typically male-dominated field.
Other categories included Best Portfolio, with the winner receiving an Olympus OM-D E M1 MKII camera and M.Zuiko Digital ED 300mm f/4 IS PRO lens, worth £3,500 in total. The portfolio category looks at a series of 6 images, and was won by Thomas Hinsche of Germany for his collection of bird imagery.
Further categories included Birds in the Environment, Attention to Detail, Bird Behaviour, Birds in Flight, Garden and Urban Birds, and Creative Imagery. An Inspirational Encounters Award was also given, which celebrates the positive impact of the avian world on people by combining imagery and prose: contestants had to submit 150 words of text alongside their image. This was won by Martin Grace for his image and description of emperor penguins.
A Young Bird Photographer of the Year 2019 Winner has also been awarded to Tamás Koncz-Bisztricz from Hungary for his colourful drone shot of mallards.
The competition this year raised money for numerous causes, such as Hookpod, an innovative solution to reducing the deaths of seabirds as a result of longline fishing. The award ceremony will take place at The British Birdwatching Fair at Rutland Water on Saturday 17th August. A competition book is also available, for £25.
Overall Winner and Best Portrait
Best Portfolio
Birds in the Environment
Attention to Detail
Bird Behaviour
Birds in Flight
Garden and Urban Birds
Creative Imagery
Inspirational Encounters
Young Bird Photographer of the Year
Cover image by Pedro Jarque Krebs/Bird Photographer of the Year.
Highly Commended
For more of the commended images, head to the BPOTY website.