Bird Photographer of the Year 2018 Winners Announced
Now in its third year, Bird Photographer of the Year showcases the best and most beautiful of our feathered friends across the globe.
2018's winners have once again set the standard for bird photography even higher, with a blazing image of American flamingos by Pedro Jarque Krebs taking the top spot.
This year's competition, organised by the British Trust for Ornithology (BTO), received thousands of submissions from over sixty countries around the world.
Winners include an ostrich dwarfed by a weaving sand dune, gannets fishing beneath the briny blue sea, and a lone robin fiercely tugging at a garden worm.
Famed naturalist and TV presenter Chris Packham headed the judges panel, given the difficult task of selecting the winners amongst a huge amount of breathtaking bird imagery.
"Here is evidence of our great love of birds," he said. "You can sense the ambition, see the dedication and feel the passion of the men, women and children who have striven to capture the unparalleled wonder of nature in these images."
The competition also features this year's Young Bird Photographer of the Year, won by Johan Carlberg from Sweden for his golden-hued capture of a Great Crested Grebe.
A portfolio award was also up for grabs, with the judges rewarding an outstanding series of six or more images, going to Petr Bambousek of the Czech Republic.
Funds raised from the competition are invested straight into conservation, with previous years helping support the BTO Bird Camp programme, helping inspire younger generations.
"Encouraging the next generation is vital to ensure the future custodianship of the environment is in safe hands," said the competition's director, Andrew Cleave MBE.
All the winning images and runners up have been compiled into an exclusive 256-page book, featuring stories from the photographers themselves alongside technical information. The book is available now.
2019 competition entry is open now, and closes on the 30th November. So if you're a keen bird photographer, enter now for a chance to win and support a good cause.
Check out the list of winners below, and visit the BPOTY website for more.
Overall Winner and Creative Imagery
Best Portfolio
Best Portrait
Birds in the Environment
Attention to Detail
Bird Behaviour
Birds in Flight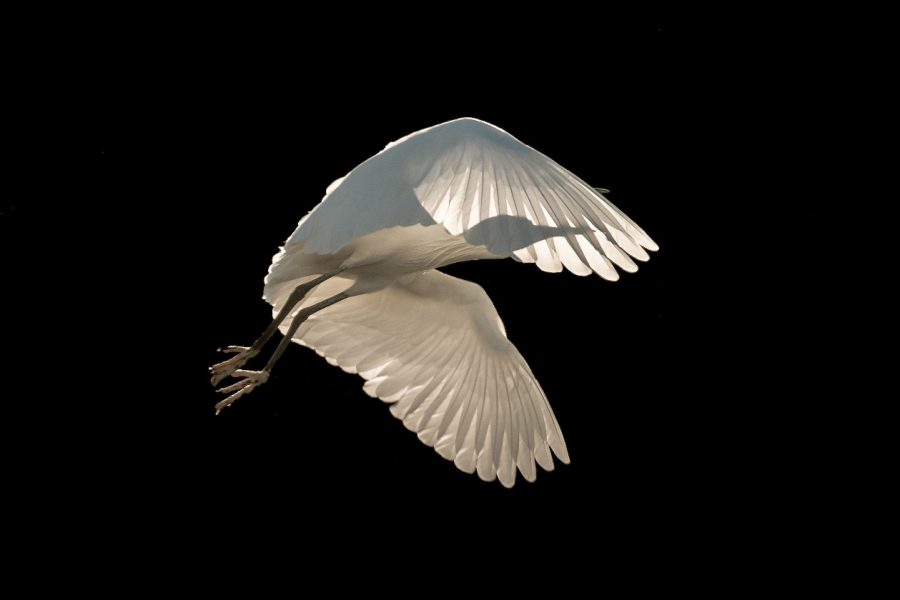 Garden and Urban Birds
Young Bird Photographer of the Year