Bioluminescent Plankton Glows in Amazing Welsh Landscapes
Beneath the setting sun of the peaceful Welsh coastline, there glows a brilliant-blue mass that seems like something straight out of a sci-fi flick. But despite the ghoulish, extraterrestrial glare that it emits, this bioluminescent plankton is very much part of this world.
Captured by photographer Kris Williams, he located the shimmering blue plankton at Penmon Point on the north coast of Wales.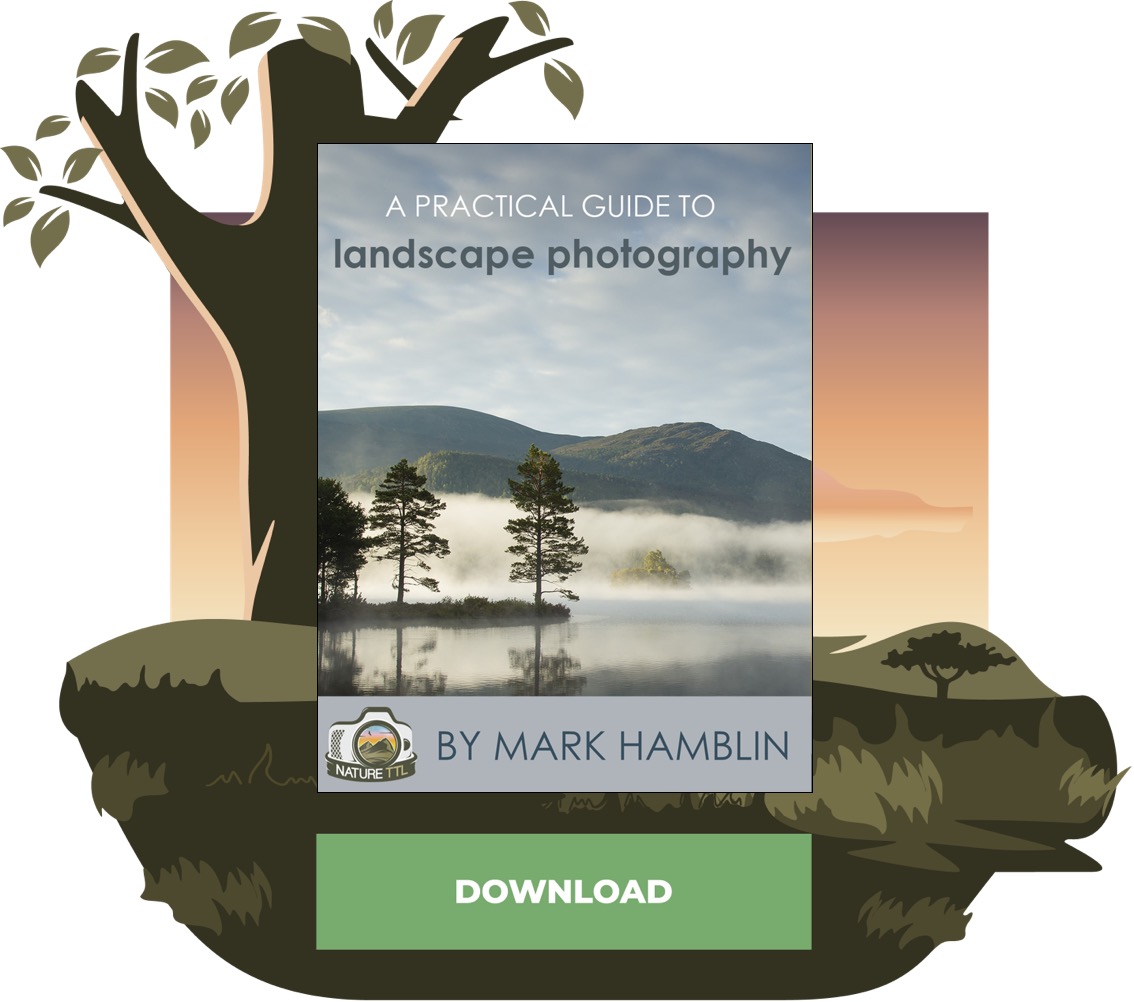 The plankton, commonly known as sea sparkle, is often trapped in the bay instead of being swept out to sea – making it the perfect place to photograph their mesmerising twinkle.
They are often found in 'blooms' in areas of ideal waters for their diet, as well as where toxic agricultural runoff occurs. This means the species can be a key indicator for pollution in coastal environments.
As seen in Williams' fabulous imagery, the fiery-blue glow is produced when the plankton are disturbed, in an attempt to scare off predators. A breaking wave, or simply tossing a stone into the water, can produce an electric ripple of light that then disappears into the dark.
"You can scoop the water up in your hands and see the plankton covering your fingers like tiny stars, or swim in the water and watch as the waves light up where you swim through them," Williams told PetaPixel.
Although not thought to be toxic like other plankton blooms, the species does release a high level of ammonia – potentially threatening other aquatic species in the area.
Utilising the long exposure technique, Williams captured the radiant plankton blooming quietly before a lighthouse, as well as sifting under a harmonious purple aurora.
 In the below video, Williams showcases the plankton lighting up on his Sony a7S, as an individual wades through the surf:
To see more of Williams' work, visit his Facebook, Flickr, and Twitter.