The Best Photos of Comet Neowise by Nature TTL Readers
Comet Neowise has spent July cruising past the earth at a comfortable 144,000 mph. Officially known as C/2020 F3, the comet has recruited a new generation of stargazers, and seen many amateur and professional photographers reaching for their tripods.
It won't be seen again for another 6,800 years. So, to celebrate this once in a lifetime event, we've collected together some of the best photos of Neowise taken by the Nature TTL community.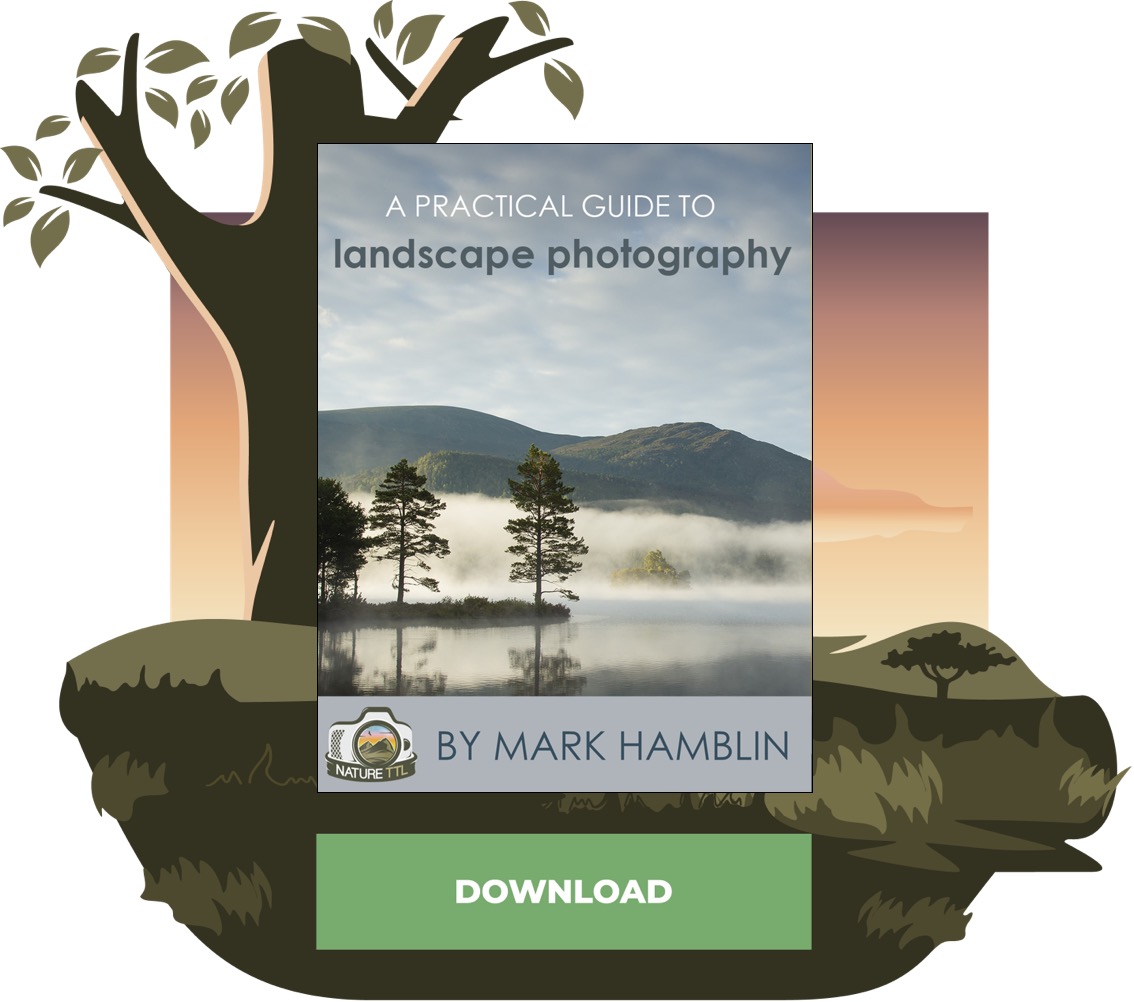 Check out these fantastic astrophotos from our talented audience! And remember, if you want to learn more about astrophotography, make sure you download our eBook The Ultimate Guide to Astrophotography.
Trevose Head, Cornwall, UK
How it was taken:
"10 shots for the sky stacked (to reduce noise) and a single image for the foreground blended in Photoshop."
Meteora, Greece
Winter Hill, Lancashire, UK
How it was taken:
Single 3-second exposure. f/2.8, ISO 400 @ 105mm.
Chapman's Pool, Dorset, UK
Cloyne, Co Cork, Ireland
How it was taken:
"9 image panorama. Each image was 8 seconds long at ISO 1600 f4 using a 110mm focal length."
How it was taken:
"One shot at 42mm focal length, ISO 1600, f2.8, 8secs, at Castle Hill"
Anaga Massif, Spain
North of Dallas, Texas, USA
How it was taken:
"Single shot, 24mm, f4, ISO 1600, 5sec"
Knepp Castle, Sussex, UK
Cregennan Mountains, Snowdonia
Glastonbury Tor, UK
Stonehenge, UK
Dartmoor National Park, UK
Montserrat, West Indies
How it was taken:
"Comet Neowise over the twin island state of St Kitts and Nevis (centre) and the uninhabited island of Redonda (right). Photographed on 18 July 2020, from Montserrat, West Indies. D750 | 50 mm f/1.4 | 10 sec at f/1.4, ISO1600. Single image".
Debsconeag Lakes Wilderness Area, Maine, USA
If you would like to share your photos with us, you can follow us on Instagram @nature.ttl and use #NatureTTL, or join the Nature TTL Wildlife and Landscape Photography Group on Facebook.