Photos: Aurora Borealis Storms at Over Kp 8 Last Night
To the delight of photographers around the world who stayed awake, the Aurora Borealis made a spectacular appearance last night.
Also known as the Northern Lights, the display is measured on a Kp-index. The scale is a measurement of geomagnetic activity, ranging from 0 (no activity) to 9 (extreme activity). At a value of around Kp 6, you could see a small display in the north of England, and perhaps further south if you're lucky.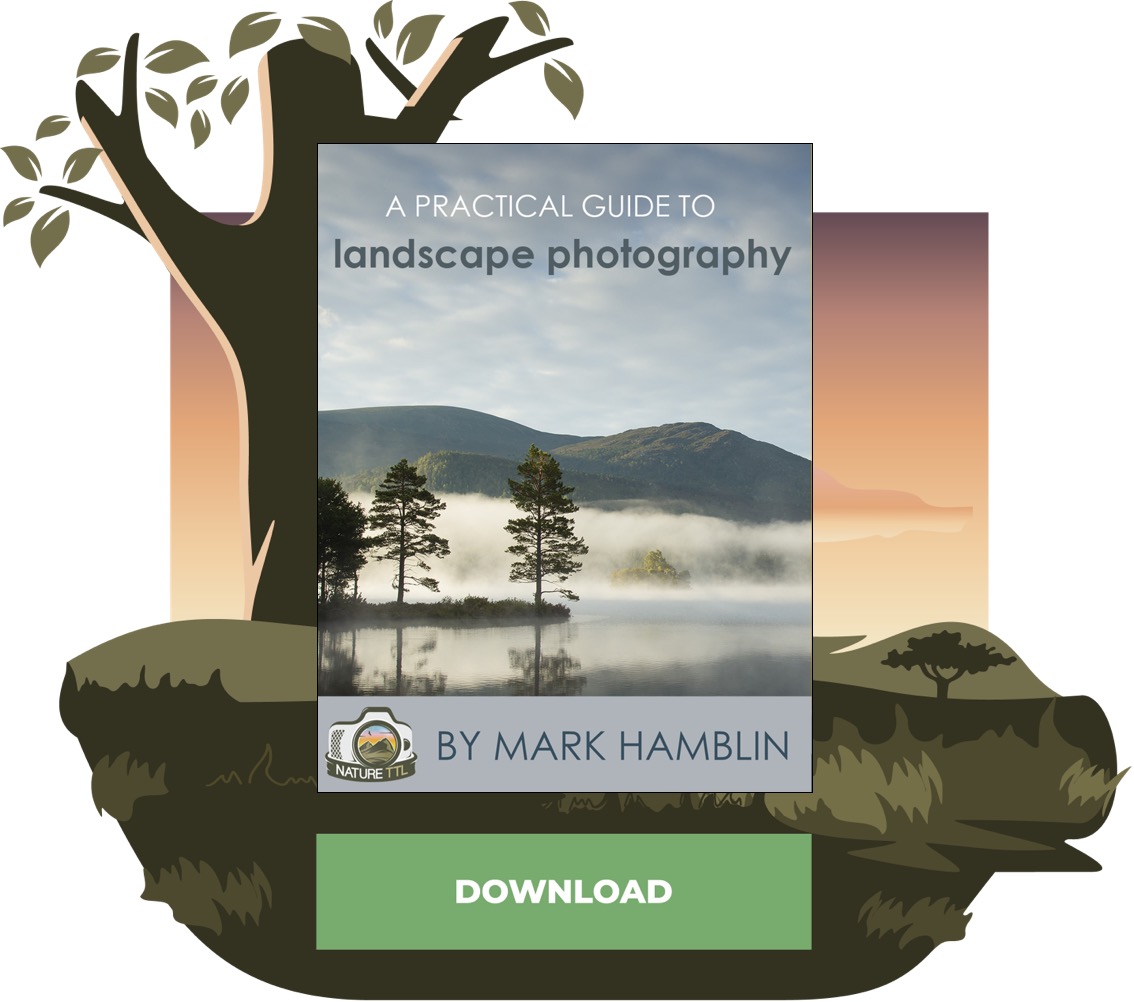 However, last night was particularly exceptional. Hitting heights of Kp 8.33, the Aurora Borealis was seen in many northern regions. Twitter lit up, much like the skies, with some beautiful and stunning images.
This incredible video shows the lights dancing above Lapland, Finland:
OMG! These #AuroraBorealis were the biggest and fastest ones that I've seen! Moment ago in #Pallas #Muonio #Lapland #Finland pic.twitter.com/tXpVcjCxey

— All About Lapland (@allaboutlapland) September 7, 2017
It's not too much of a surprise, though, when you look at this solar flare exploding outwards a number of hours ago. Forecasters were able to give plenty of warning that a potentially big display was coming.
Unfortunately for the majority of those in the UK, the skies were more than a little cloudy. This rendered the Aurora difficult, if not impossible, to see. Alongside a full moon, which increased the problematic ambient light, there was no doubt a number of disappointed star gazers.
Without such cloud cover, the Aurora Borealis would've been seen in the south of the UK, too.
Luckily, however, some persevered and were given a glimpse through breaks in the cloud.
No doubt it will be mixed emotions depending on who you talk to and where they are based, but the Aurora Borealis was a sight for sore eyes for those lucky enough to enjoy it.
Did you see the Aurora last night? Please upload and share your photos with us in the comments below!
[easy-tweet tweet="In Photos: Aurora Borealis Hits Kp 8 Storm Level Last Night" user="NatureTTL" usehashtags="no"]
---
Note: Lead photo is a stock image.