Astronomy Photography of the Year 2018 Winners
Beyond our stratosphere is an infinite plane of wonder, with a thousand and more mysteries of celestial beauty lying in wait for the keen astrophotographer to pluck out and show to the world.
Royal Observatory Greenwich's Astronomy Photographer of the Year 2018 is an awe-inspiring collection of such extraterrestrial delights, featuring excellent outer-space imagery from across the globe.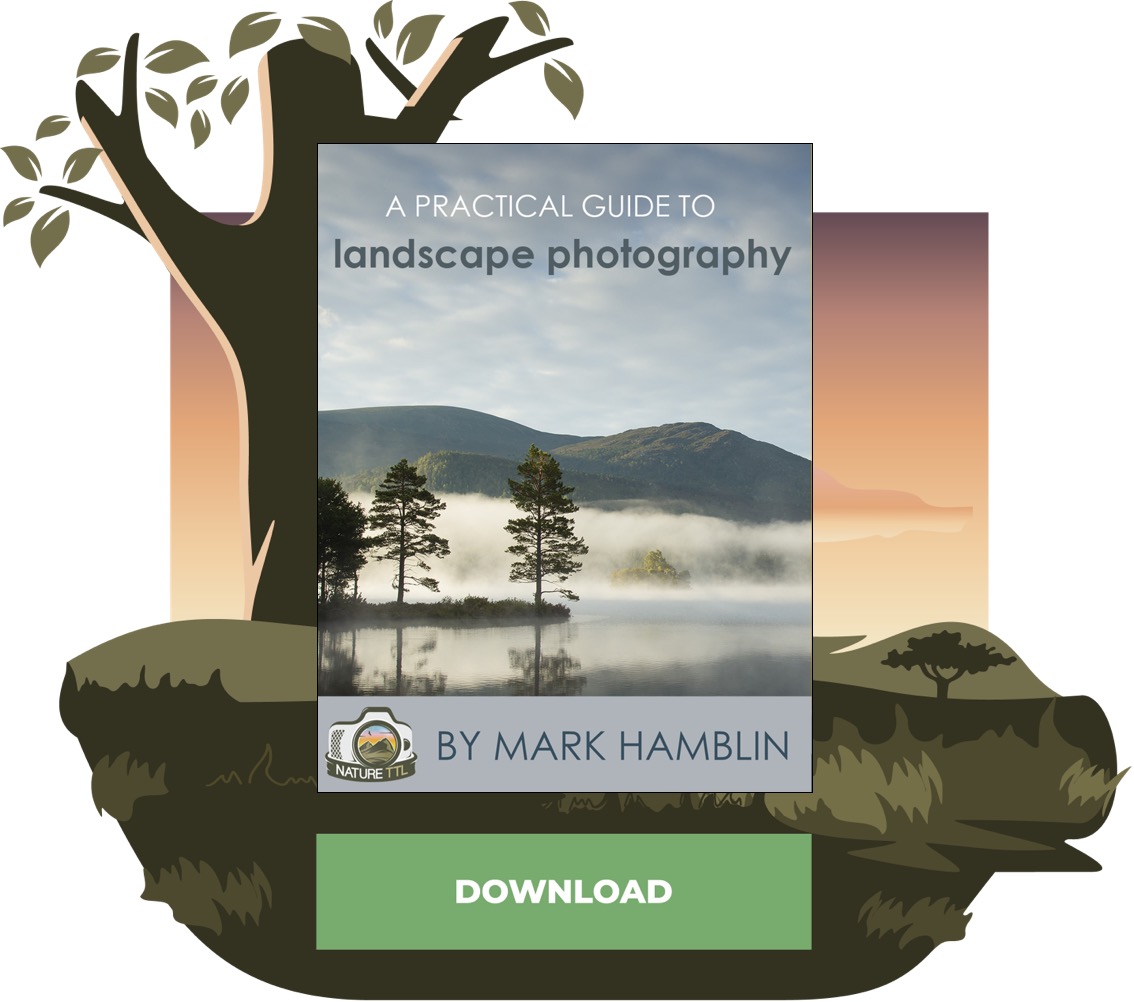 In association with Insight Investment and BBC Sky at Night Magazine, the competition is now in its tenth year, and received over 4,200 entries from 91 different countries.
The top spot of Overall Winner and a £10,000 prize was claimed by North American photographer Brad Goldpaint, for his image of a dramatic sky in Moab, Utah. Above the weathered red rock of an empty desert landscape we see the Milky Way pulsing on the right, and the Andromeda galaxy shimmering on the left.
"For me this superb image is emblematic of everything it means to be an astrophotographer," said judge Will Gater.
"The balance between light and dark, the contrasting textures and tones of land and sky and the photographer alone under a starry canopy of breathtaking scale and beauty."
Other winning images include a ghostly green Aurora across a starry sky, two comets streaking before the Pleiades, and a delicate sliver of Venus nestled in the void. 15-year-old Fabian Dalpiaz won the prize of Young Astronomy Photographer of the Year, for his jaw-dropping capture of a meteor passing over the Alpe di Siusi.
"Whether it was a newcomer with an awe-inspiring nightscape of the Milky Way or an experienced astro imager with an epic photo of glowing cosmic dust, the field of images had such a high standard that the winners are truly superlative examples of the art and science of astrophotography," said BBC Sky at Night Magazine editor Chris Bramley.
The winning images are on exhibition now at the National Maritime Museum, London. An accompanying book with the winners, shortlisted, and previous winners will be published soon, available from 1st November for £25.
For information on entering next year's competition, visit their website.
Check out the winning images below.
Overall Winner & People and Space
Aurorae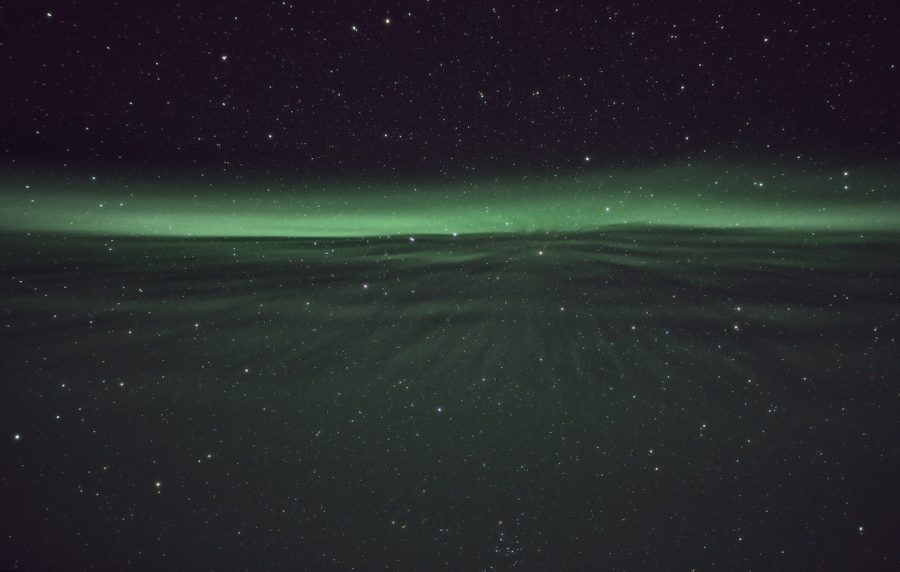 Best Newcomer
Galaxies
Our Moon
Our Sun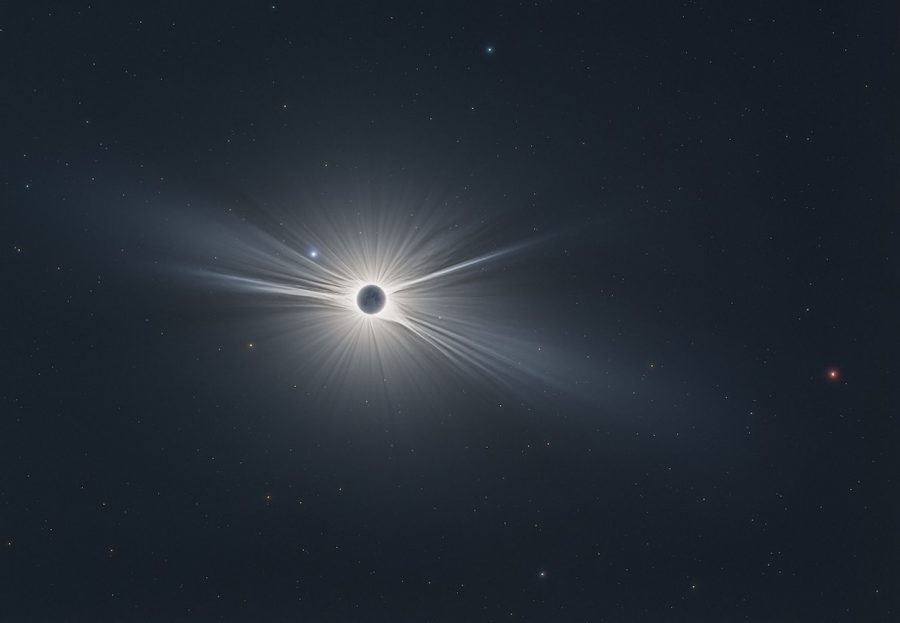 Planets, Comets and Asteroids
Robotic Scope
Skyscapes
Stars and Nebulae
Young Astronomy Photographer of the Year