Astronomy Photographer of the Year 2019 Winners Announced
The Royal Observatory Greenwich's Astronomy Photographer of the Year 2019 has announced this year's winning images, showcasing the best images from our solar system, Milky Way, and beyond.
Run by the Royal Observatory Greenwich, the competition is now in its 11th year, with judges having to sift through over 4,600 starry entries, spanning 90 countries from around the world. The top spot has been claimed by Hungarian photographer László Francsics, who will be awarded the title of Insight Investment Astronomy Photographer of the Year. Awarded £10,000 for his efforts, Francsics will also see his image take centre stage at the exhibition of winners at the National Maritime Museum on 13th September 2019.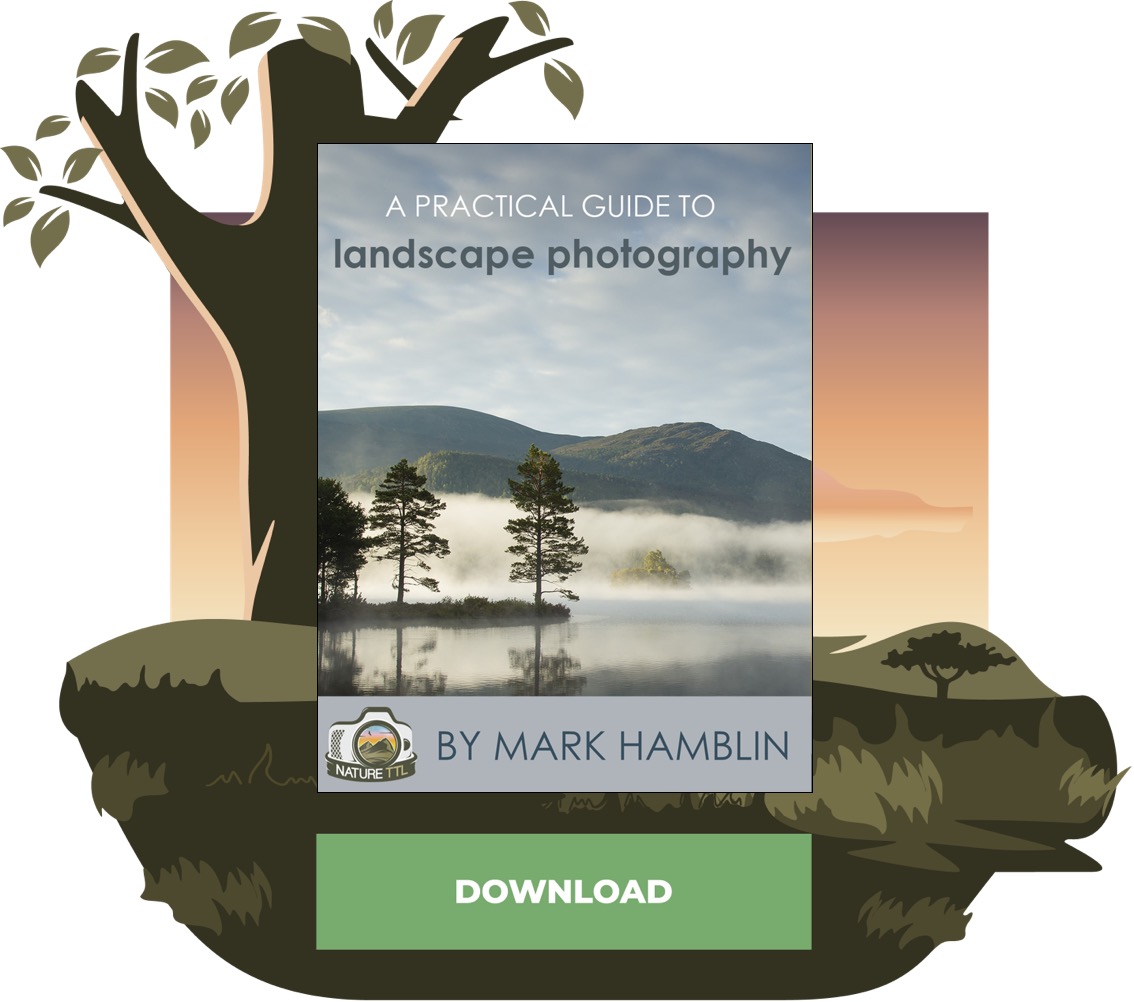 Franciscs' image Into the Shadow was taken in Budapest, Hungary, depicting the 35 phases of this year's total lunar eclipse in one single composition. The image is a shimmering blend of lunar colours, stretched into one hypnotic blend. As well as Overall Winner, Franciscs' capture topped the Our Moon category in the competition.
"For a single multiple-exposure image to capture this event with such positional precision, creative innovation and beauty is nothing short of masterful. The colours of our atmosphere projected onto the Moon's disc during the eclipse are not only artistically pleasing but also offer an understanding of such events that can reveal aspects of our own, thin, yet essential part of our atmosphere," said judge Ed Robinson.
Other winning images include a silhouetted man and his dog beneath the fluttering Milky Way, a sequence of images of Mars depicting the movement of the great global dust storm, and the swirling Aurora Borealis over the Lofoten Islands in Norway.
The Young Astronomy Photographer of the Year category was won by 11-year-old Davy van der Hoeven, for his deep sky image of the Rosette Nebula, 5,000 light-years from Earth.
"Every year the standard rises, and entrants continue to find creative new ways to express their artistry. This year's selection contains so many unique approaches to astrophotography – real love letters to the art form, which stay with you long after you've seen them, said Tom Kerss, Royal Observatory Astronomer and judge. "With such a beautiful collection to talk about, the competition really has become astrophotography's 'World Cup'."
This year's winners and shortlisted images will be published in an official book by Collins, available exclusively at Royal Museums Greenwich shops and online from 13th September, before being on sale across all bookshops from 7th November.
Overall Winner and Our Moon
Aurorae
Best Newcomers
Galaxies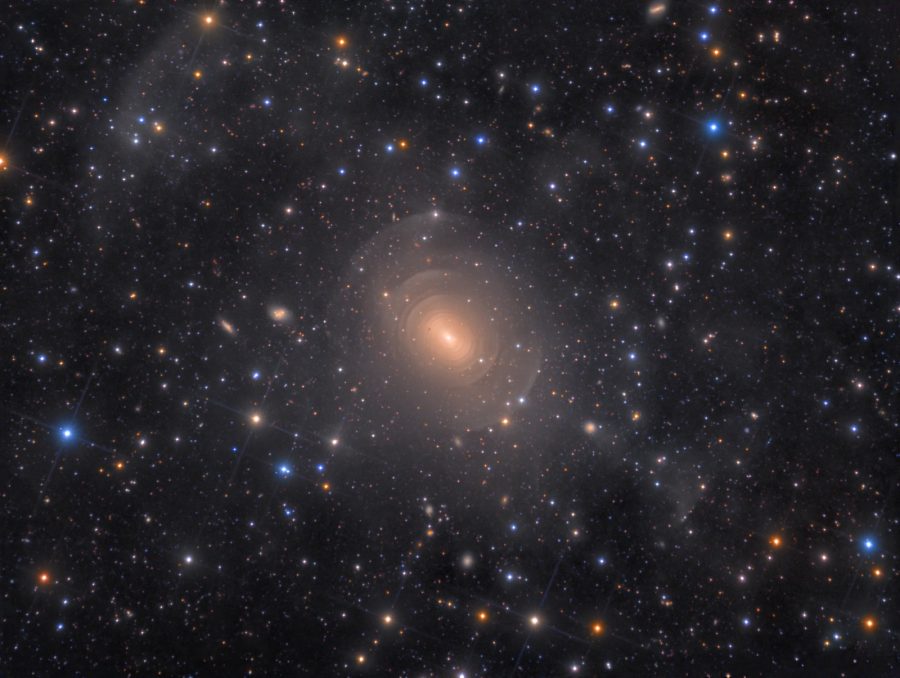 Our Sun
People & Space
Planets, Comets & Asteroids

Robotic Scope
Skyscapes
Stars & Nebulae
Young Astronomy Photographer of the Year
For more, or to enter next year's competition, visit the website.