Alligator Cannibalism Captured on Camera
Instances of cannibalism in nature are much more common than you might think, with spiders, sharks, chimps, and even hippos having been known to make a meal of their own.
The freshwater American alligator is a notoriously frequent cannibal, with one study finding 6 to 7 percent of the young falling victim to harvesting by adults. With that in mind, photographer Brad Streets has captured this amazing photo series that reveals a large adult dining on a youngster.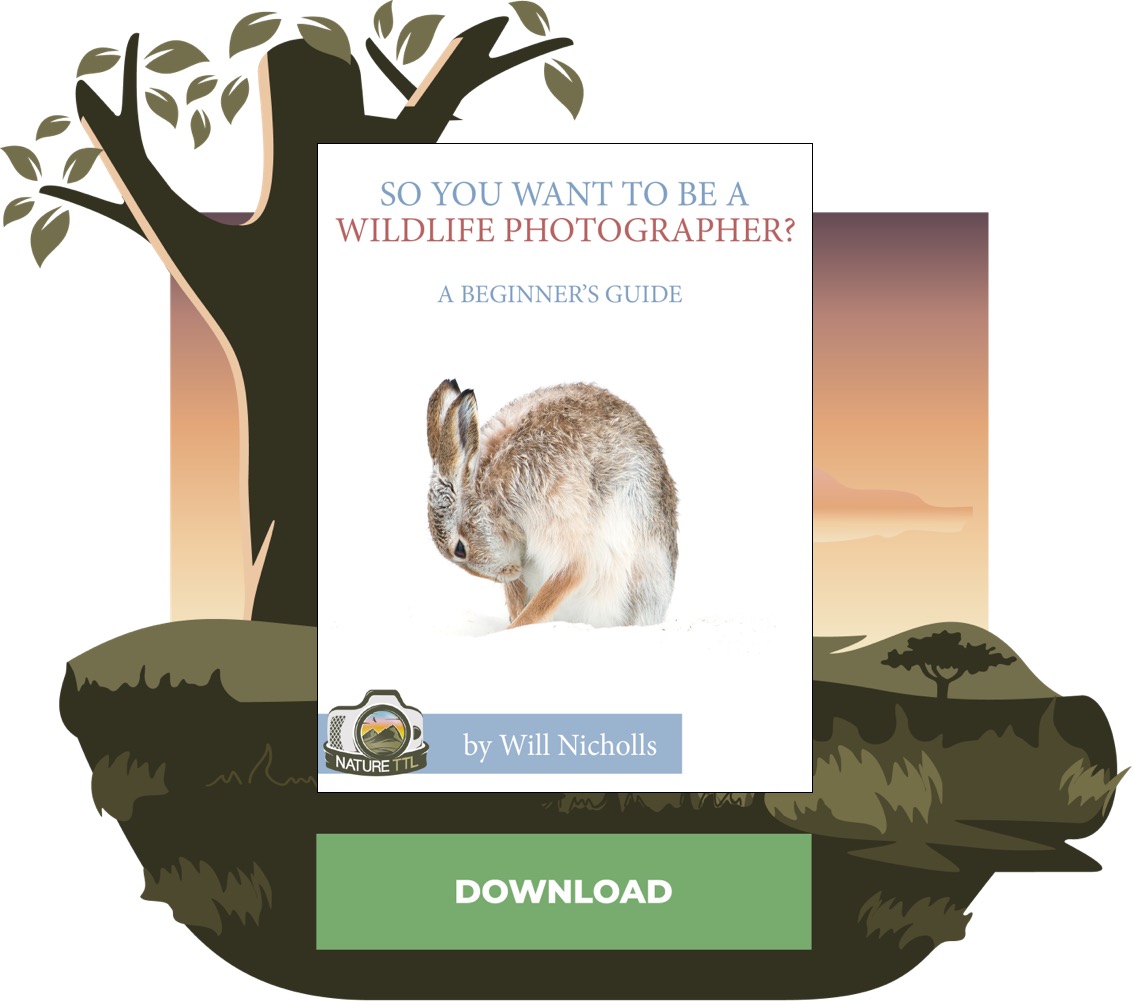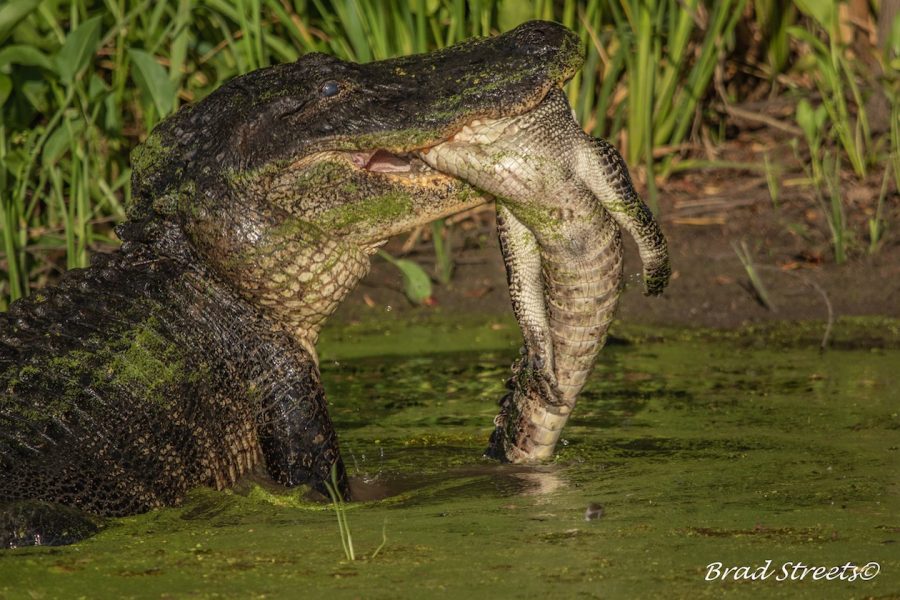 Taken at Brazos Bend State Park in Needville, Texas, we see the culprit stalking  across a lush green swamp, the defeated young alligator limp in its jaws.
Streets first noticed the alligator as it thrashed about in the water, where he watched for an hour before realising what the adult held in its mouth.
At first assuming it was a large bird, it then dawned on Streets that it was in fact a much smaller alligator.
"I was blown away by what I saw in its mouth as I did not know alligators cannibalised smaller ones," remarked Streets.
Wielding his Canon 7D Mark II equipped with a Sigma 150-600mm lens, Streets fired off a collection of shots that capture the cannibalism in action, speculating that the alligator was potentially eating its own young.
Although Streets couldn't confirm this, the study referenced above is evidence that it could have indeed been a family affair. Researchers from the Florida Fish and Wildlife Conservation Commission believe that the act could be a form of population control, helping keep numbers down in the local environment.
American alligators are important ecosystem engineers, creating alligator holes that serve as habitats for other species. This means they are crucial for keeping wetland habitats diverse, despite their apex predator status – eating almost everything, including their own.
Practising wildlife photography for over two years, Streets has captured this behaviour in all its vicious brutality.
"I watched in excitement because I was able to witness first hand the crudeness and awesomeness of nature."
For more of Street's awesome work, visit his Facebook page.