9 TED Talks to Inspire You as a Nature Photographer
TED Talks are fascinating. They're free to watch and put on by some of the best speakers, thinkers, and creatives in the entire world.
If you're looking for some inspiration in your nature photography, then this might just be the article you need to read. I've compiled some of the best TED Talks that discuss nature photography, and it's the stories in each talk that I hope will reignite that spark and love of being behind the camera.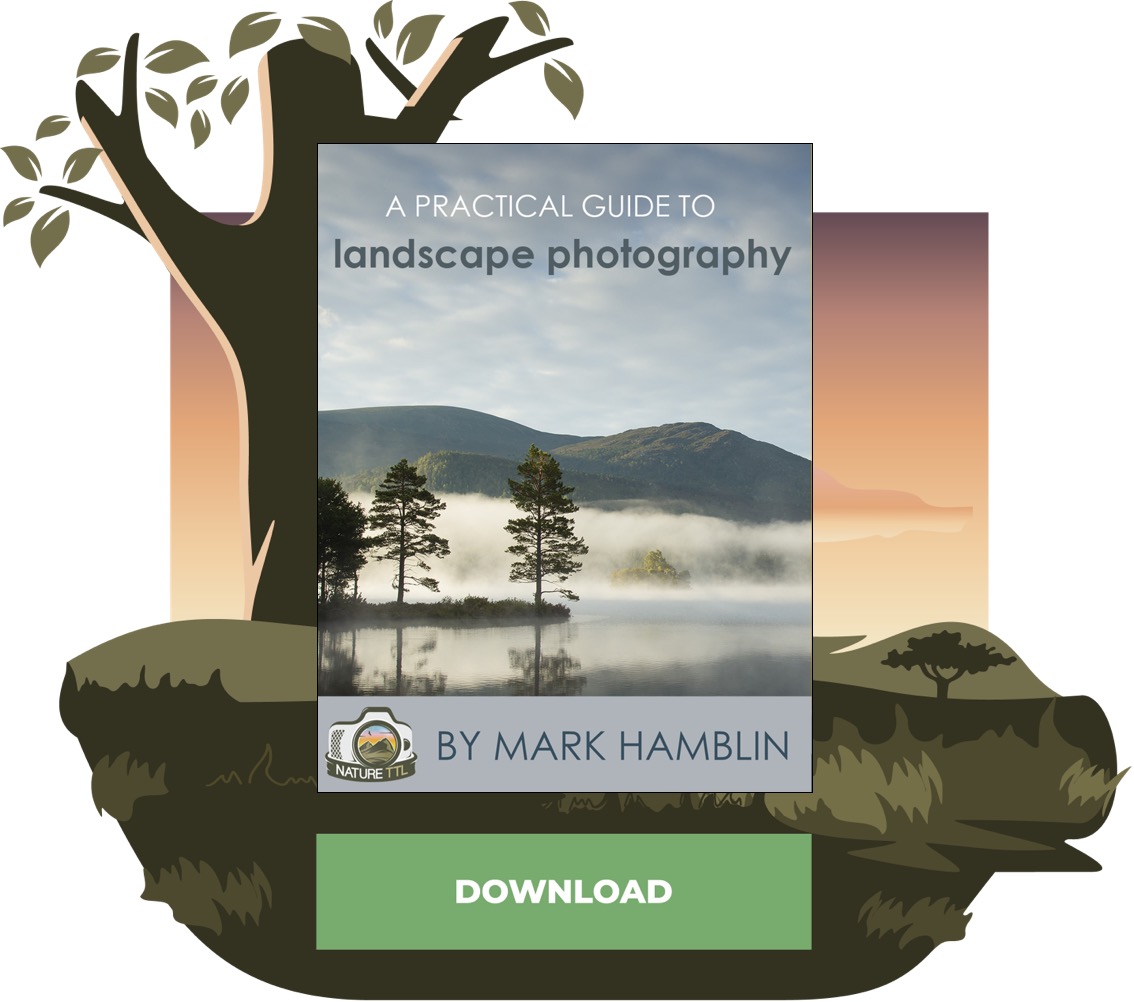 1. Animal Tales from Icy Wonderlands
Paul Nicklen is no doubt one of the biggest names in the wildlife photography world. He's a photographer for National Geographic and spends a lot of his time documenting the wildlife of the Arctic.
In this talk, he tells amazing stories of his time there and how he tries to capture the Earth's coldest region on camera.
2. The Passing of Time in a Single Photograph
Stephen Wilkes captured a series of amazing images that show time passing in a single photo. By blending together frames taken throughout a 24 hour period, he creates something truly unique.
It's a technique that he has applied to wildlife images too, and something worth thinking about for how real creativity can change your work.
3. How Photography Connects Us
David Griffin, photo director for National Geographic, talks about the power of photography and how it connects us to the world around us.
Of particular interest is a story mentioned that follows elephants in Africa, showing not just pretty animals but the entire human-wildlife conflict around them.
4. Photos That Give Voice to the Animal Kingdom
In this short talk, draw inspiration from photographer Frans Lanting's incredible images of the natural world.
5. Cloudy with a Chance of Joy
Watch the founder of the Cloud Appreciation Society talk through surprisingly captivating images of clouds. You don't need to go far away to exotic lands to find fascinating things to photograph.
6. Photos from a Storm Chaser
Camille Seaman is a storm chaser. In this talk, she shares surreal photos of the sky in turmoil over 5 years on the road.
7. The Beautiful Nano Details of Our World
Enjoy macro photography? Why not try your hand at microscope photography? In this talk, Gary Greenberg shares the minute details of our world that most of us will never see.
8. The Weird Wonderful World of Bioluminesence
Let Edith Widder share with you the wonderfully secretive world of bioluminesence. Something incredibly magical to capture on camera, if you ever find yourself faced with such an organism… make sure to photograph it!
9. Haunting Photos of Polar Ice
In this talk, "The Last Iceberg," it is an easy guess as to what the message is. To produce images that can be used to show the plight of our natural world is surely our responsibility as nature photographers.