13 Amazing Nature Photographers You Need to Know About
One thing I love to do on Nature TTL is compile a list of incredible photographers that are inspiring me at the moment. It's also a great way to bring talent to the forefront that not everyone will have discovered for themselves yet. There are definitely some names on this list that are relatively new to me, and I'm so pleased to have them on my radar now.
Make sure that you follow the Facebook pages of all of these photographers. Just click the images, head over to their pages, and follow their work. It's the best way to keep your Facebook feeds filled with inspiration and gorgeous imagery.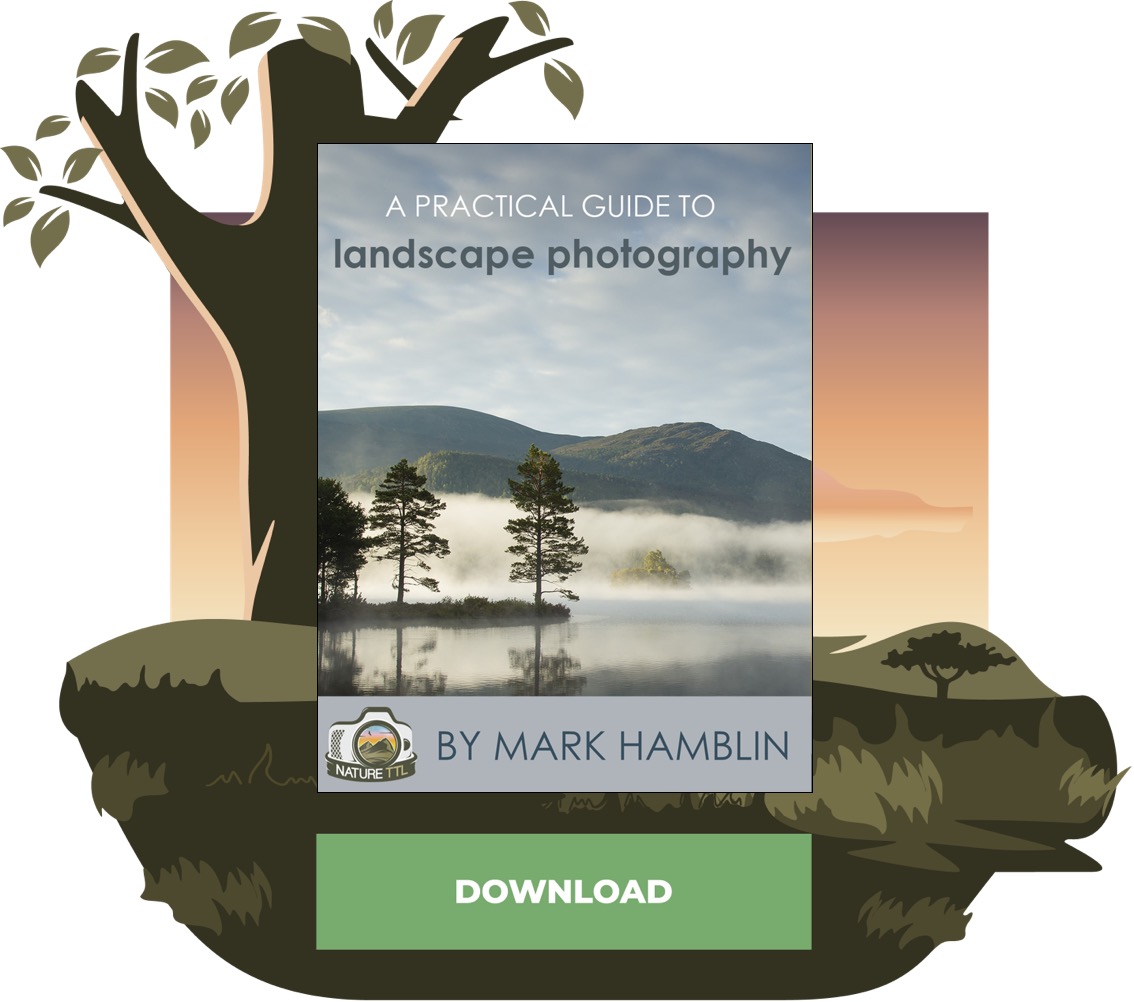 So, without further ado, and in no particular order…
1. Guy Tal
A quick look at Guy's Facebook Page and you'll notice that he focuses on the abstracts in nature. The above image shows the reflection of some structure in nature, perhaps a hill or forest, seen through some pools of water. It's this kind of vision and creativity that sets his work apart from others and earns him his place on this list.
2. David duChemin
David's photography has taken him across all 7 continents, and he describes himself as leading a nomadic life for his work. He is a 'world and humanitarian photographer', author, and international photographic adventure leader.
3. Gary Hart
Hailing from Northern California, Gary enjoys photographing the American west. His images showcase locations in such a beautiful way that make you want to drop everything and take the next plane over.
4. Marina Cano
Spanish photographer Marina travels the world for her images. Her photos look so 'alive' and are everything that wildlife photographers around the world strive to achieve. Brilliant work that you can't miss.
5. John E. Marriott
John is a Canadian wildlife photographer and very outspoken, passionate individual when it comes to the preservation of wildlife. His drive to protect and bolster the value of animals like bears and wolves is admirable, making him someone to follow and a voice for Canadian wildlife.
6. Bobby Joshi
Bobby is a photographer based in India who brings gorgeous imagery from the Far East regions of the world. His photos are full of colour, light, and adventure. For a taste of the beauty of these regions, look no further than Bobby's page.
7. Joshua Cripps
Hailing from California, Joshua has quick wit and a humorous online presence. His images, however, are taken with more patience and care and provide a window into his life surrounded by nature.
8. Sean Bagshaw
Described by Outdoor Photographer Magazine as "a widely recognized photographer who has made his mark by taking steps away from the more staid, traditional landscape scene," Sean is definitely a photographer you should have on your radar. His images are unique and far from the typical landscape images we see day to day.
9. Ole Salomonsen
Based in northern Norway, Ole spends his time photographing the Arctic region of our planet. His images are truly breathtaking, encompassing gorgeous lighting both involving wildlife and landscapes. If you find this part of the world inspiring, then you're going to love Ole's work.
10. Thomas Heaton
A landscape photographer based in the north east of England, Thomas is making his mark in the nature photography world through a popular YouTube channel. His modern day approach as a photographer in the digital age has gained him popularity for his friendly and insightful approach to his work.
11. Ted Gore
If you're a fan of magical light, smooth textures, and beautiful landscapes, then Ted's work is right up your street. From Los Angeles, Ted likes to spend his time photographing the magical creations in nature.
12. Mark Gee
Mark's night sky images are one of a kind. From 360 panoramas to shots with the night lit up by the Aurora Borealis, Mark has everything the typical astro-fan will fall in love with. Definitely one to watch if you like gazing at the stars.
13. Daisy Gilardini
An increasingly well-known photographer, Daisy's images of wildlife are truly mesmerising. She uses gorgeous light and powerful emotion in her photographs to record moments that will never be seen again.
14. You?
Perhaps you could see your name on our lists! Nature TTL is the best way to improve your photos. We offer free tutorials and kit reviews written by some of the biggest names in nature photography. Sign-up for our free weekly newsletter and we'll send our latest tutorials straight to your inbox.
[optin-monster-shortcode id="b80xkjflkohlwmzq"]