10 Beautiful Kingfisher Photos From Around the World
Kingfishers are very beautiful birds. There are many different species of kingfisher found all around the world, and each one is extremely photogenic. We've put together a selection of some of the best kingfisher images we've found!
Enjoy!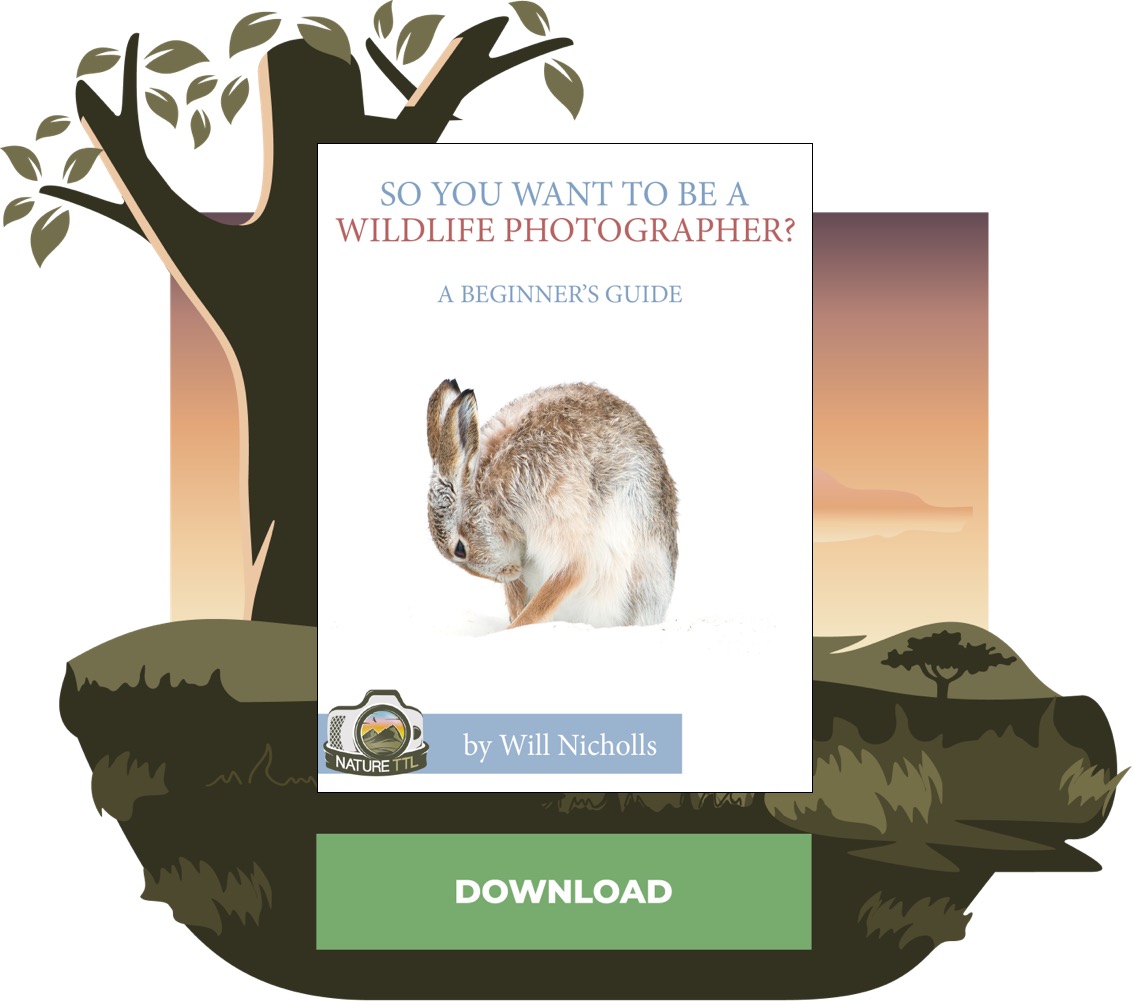 European kingfishers are popular photographic subjects. There are plenty of images of them online, but they continue to impress! We don't ever get tired of them.
>
Giant Kingfisher by Gerry Van der Walt on 500px
This giant kingfisher spreads its wings as it flys towards the camera with its dinner.
>
Психическая атака by Tat'yana Zherebtsova on 500px
>
Pied kingfisher by dorit chaimovski on 500px
This pied kingfisher sports a lovely black and white colouring.
A classic but charming portrait of a kingfisher perched on a "no fishing" sign.
>
I Am Alive ………. by Ritesh Nangare on 500px
This oriental dwarf kingfisher has a rather large catch!
>
Kingfisher by Ian Schofield on 500px
While kingfishers make for great photographic subjects, please remember that they are protected in the United Kingdom and are listed as Schedule 1 birds. Remember, being ethical about your photography is the most important thing!