10 Awesome Photography Gifts for Father's Day
In the UK, Father's Day is a holiday to show appreciation for fathers all around the country. This year it falls on the 15th June 2014. Many of us are guilty of forgetting and have to scramble for a last minute gift. If you have a dad who's mad about photography, then any of the following gifts will be perfect!
If your country doesn't celebrate Father's Day, then you can use this list for birthday present inspiration instead!

To go to an item's product page for purchasing, just click the link in the title.
A classic and entertaining present for any photographer. This mug is perfect for his morning cup of coffee with breakfast. A nice extra touch with this item is that the lens hood can hold biscuits too. You just need to be careful that you don't pour coffee in the real lens by accident!
If he's managed to mix up the coffee cup with his real lens, then this is the perfect follow-up gift. Keeping your lenses clean is important, so this will be a very welcome gift for any photographer that cares about his equipment.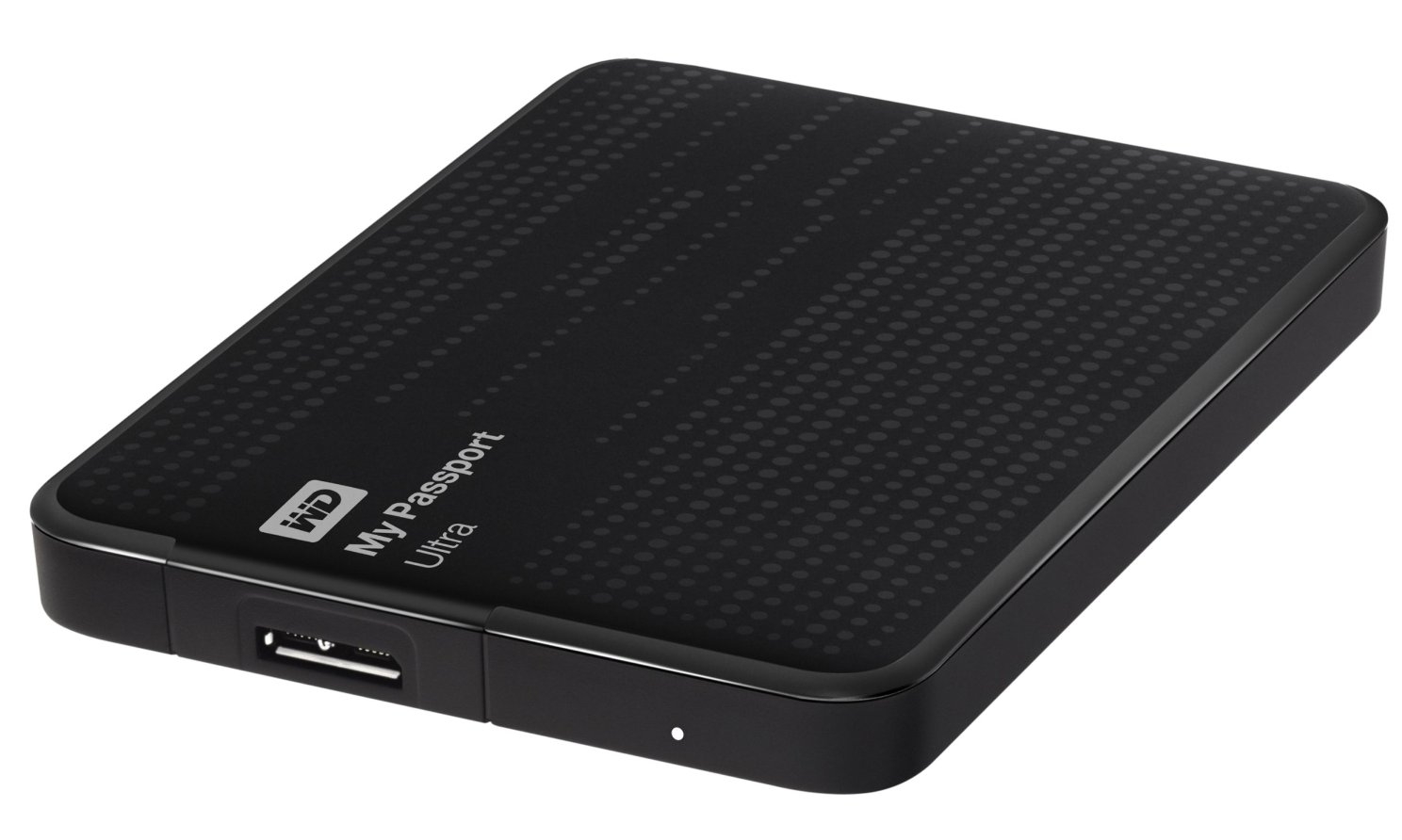 There's nothing worse than when disaster strikes and your photos are wiped from your computer in an instant. Backing up your photos is really important, and it can never hurt to have an extra backup. This portable hard drive can easily slip into your bag or even stay secure in your car's glovebox. Never keep all your hard drives in one place!
If your dad is big on nature, then this will go down a storm. Put this nest box in your garden and see who takes up residence! Suitable for all sorts of garden birds. This nest box includes a monitoring camera which you can hook up to your television. Spy on the occupants to your heart's content and watch the entire process of baby birds being reared until they fledge.
Makers of the best wildlife watching gear in the world, a WWS hide as a present will earn you brownie points for years. Any amateur or professional wildlife photographer should get themselves one of these. Blend into the background and get close to wildlife, maximising your chances to capture the perfect shot.
GorillaPods are famous for their flexibility – literally. Bend the legs around any tricky terrain and you'll find some way to support the camera. An inexpensive backup option for when the going gets tough.
Wildlife photographers often find that cars make for fantastic hides. They come with a problem though: how to support the camera without risking damaging your car. Here's the solution! This heavy duty bean bag is suitable for anything from small DSLRs to professional equipment and large telephoto lenses. The U-shape slots over the car's door frame and is ready to go in seconds.
For photographers who like to travel around, whether it be by plane or just liking a lightweight backpack, this is the tripod they need. This compact tripod is easy to carry, weighing only 1.4kg (less than your average laptop)! No need to sacrifice room in the suitcase anymore with this sleek bit of kit.
Inspired by the Mr. Men books, this t-shirt will be sure to put a smile on any photographer's face.
An extremely protective memory card case by infamous Peli Products. There's nothing worse than dropping a memory card in mud or water and risking hours of hard work. This case will keep memory cards protected against drops, liquid damage and more.