Tragic Photo Shows Bird Feeding Chick Cigarette Butt
Plastic waste is devastating marine life around the world, with cigarette butts as the most common type of plastic waste of all. These recent photos of a bird feeding its chick a cigarette butt brings this burning issue to light, and is a grave warning to end plastic pollution in our seas before it's too late.
The black skimmer bird and its chick were photographed by Karen Mason whilst she was at the beach in Florida, United States. Seeing the bird pick up the butt and offer it to its young as it would a piece of food, Mason was shocked at the sight and snapped the images as a message to the public by posting them on Facebook.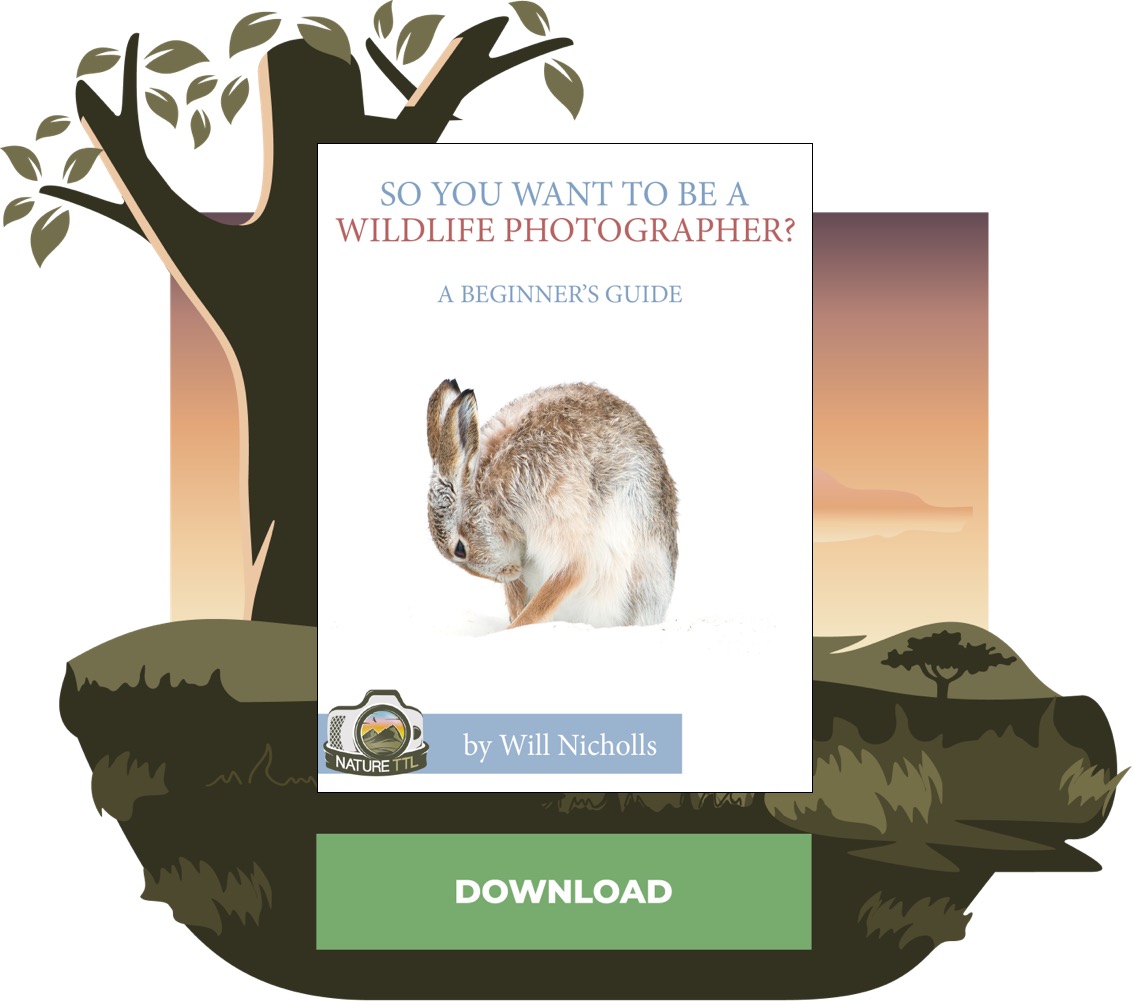 "If you smoke, please don't leave your butts behind," Mason writes. "It's time we cleaned up our beaches and stopped treating them like one giant ash tray. #nobuttsforbabies."
Commenters quickly flocked to support her, saying that the image was "heartbreaking and devastating."
Mason went on to explain how the birds feed by gracefully skimming across the water and picking up food with their beaks. In this case, she believes that the bird "must have latched on to a cigarette butt in the shallow water."
"People won't go anywhere without a way to carry their cell phone but they apparently don't want to be bothered with carrying something small enough for their butts," Mason writes.
Many smokers are seemingly unaware that cigarette butts are not biodegradable, resulting in them being tossed quickly to the ground after use. Estimates suggest that there are around 4.5 trillion discarded butts littering Earth. They constitute 30% of total litter in the US, and are verified as toxic to marine animals due to the variety of chemicals used in their construction. One study found that cigarette butts release the likes of arsenic, nicotine, and heavy metals into the environment – devastating to local wildlife.
Hopefully, these heart-wrenching images will be a wakeup call to smokers around the world. "Whatever helps to get people to think before they toss," says Mason.