Photographing Mountain Hares in the Snow

Join wildlife photographer Mark Hamblin on a quest to find and photograph mountain hares in the Cairngorms, Scotland.
Learn how to handle tricky exposure conditions in the snow, and find out more about these beautiful highland animals.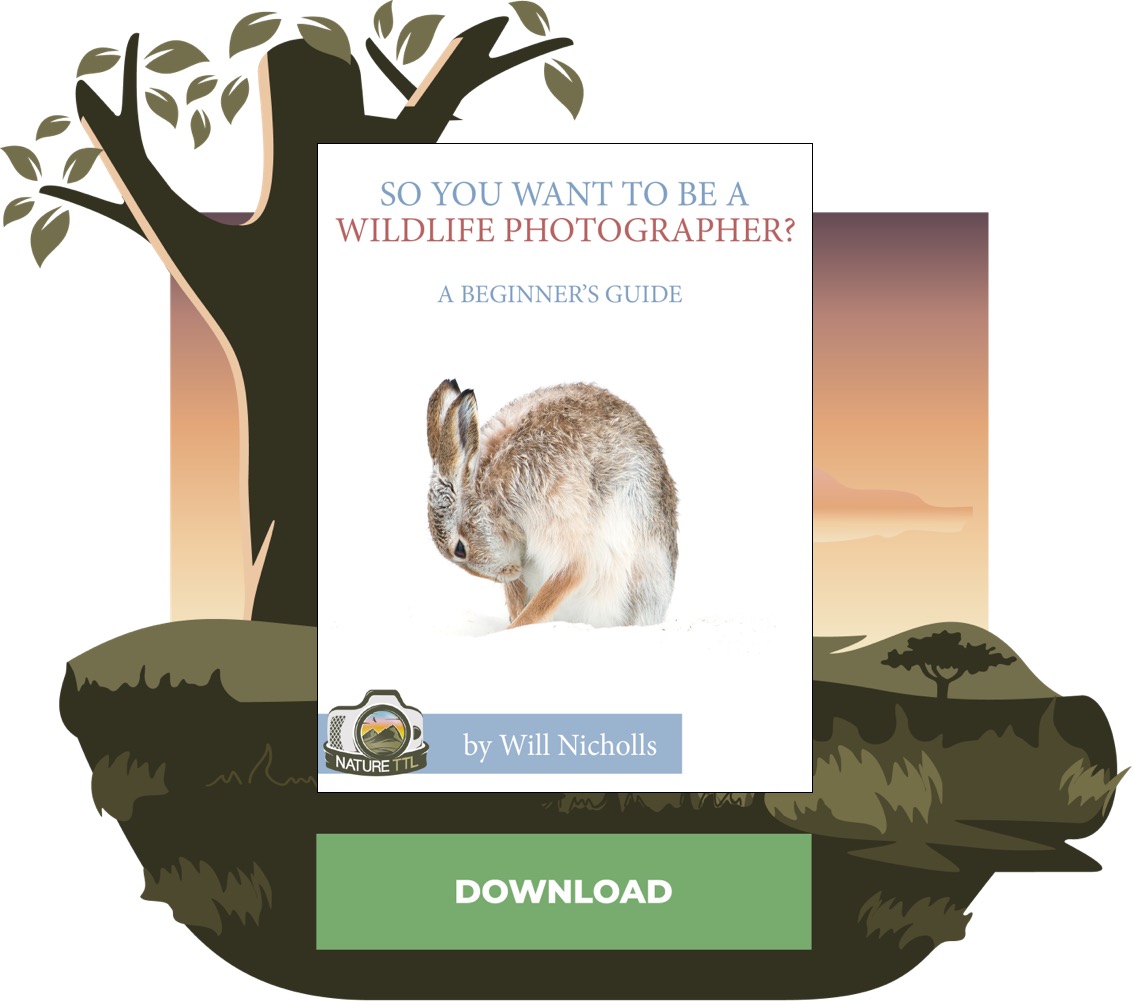 This video was produced by NatureTTL.com, in partnership with B&H Photo Video. New photography deals every 24 hours from B&H.
Some of the gear that we used in this video:
Canon 100-400mm f/4.5-5.6 lens: http://geni.us/fv9X
Gitzo tripods: http://geni.us/0kTsu