How to Photograph Rainforest Wildlife

0 comments

Oct 17th, 2017
Rainforests are the most tricky environments in which you can photograph wildlife. It's like every animal, weather system, and plant is fighting against you.
In this tutorial, wildlife photographer Sam Rowley looks at the 4 key things to consider when photographing animals in the rainforest.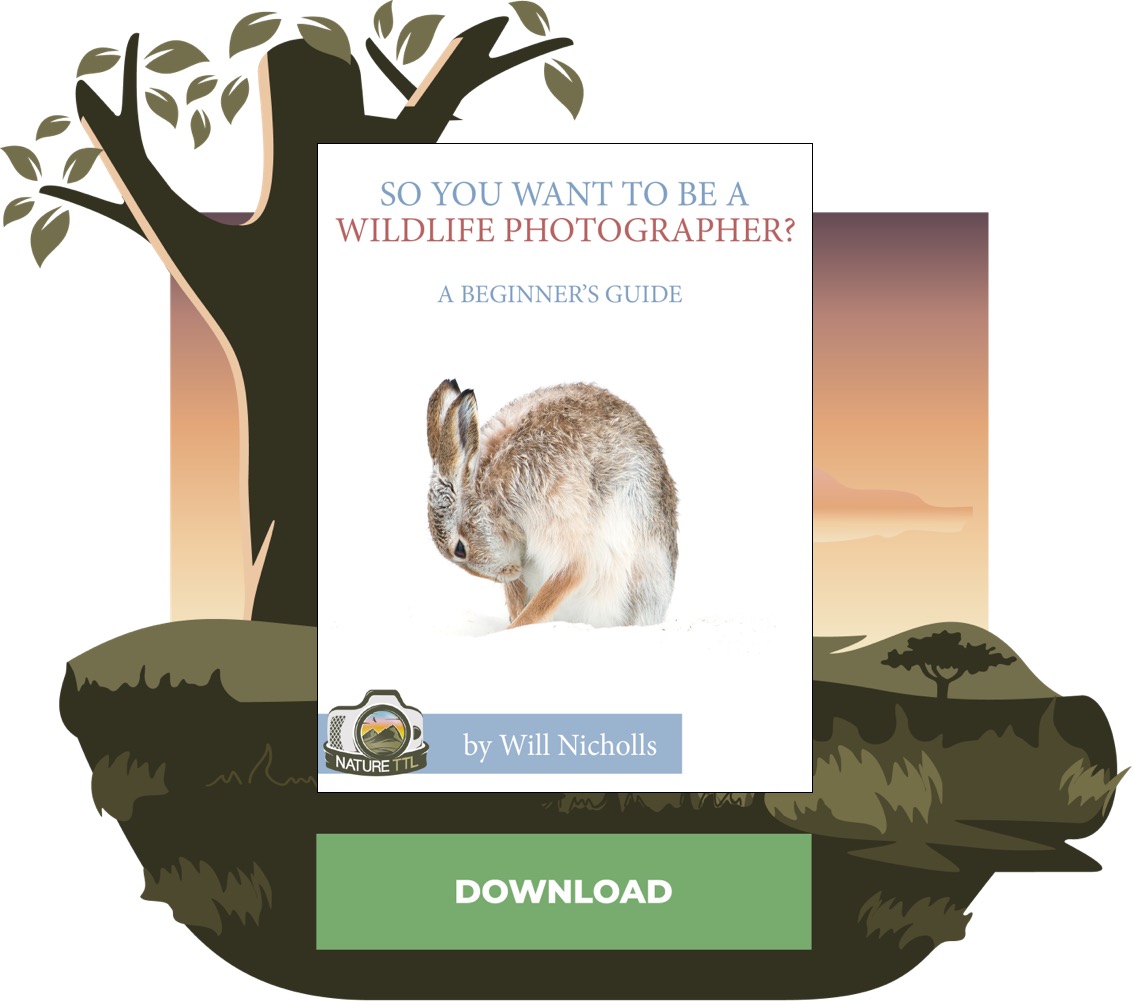 Learn how to tame the jungle and get better photos in one of the most extreme environments on Earth.
This video was produced by Nature TTL, in partnership with B&H Photo Video.
— KIT LIST —
Got your eye on some of the gear used in this video? You can find everything at the following links:
Nikon D7100: http://geni.us/bLip52E
Nikkor 200-400mm f/4: http://geni.us/t35G
Sigma 10-20mm f/3.5: http://geni.us/y2u9
Manfrotto Travel Tripod: http://geni.us/rBCIWo
We also talked about:
Silica Gel Pouches: http://geni.us/KvLx
Camera Rain Covers: http://geni.us/AmzvCA