How to Take Macro Photos on a Budget

0 comments

Aug 26th, 2019
Don't want to buy an expensive macro lens? This video with Ross Hoddinott will show you how you can take great macro photos without breaking the bank.
The NiSi close-up filter is an affordable piece of kit that you can put on front of your lens to reduce its minimum focusing distance and turn it into an effective macro lens. All of the images shown in this video were taken with the filter, and you can read Ross' full review on our website.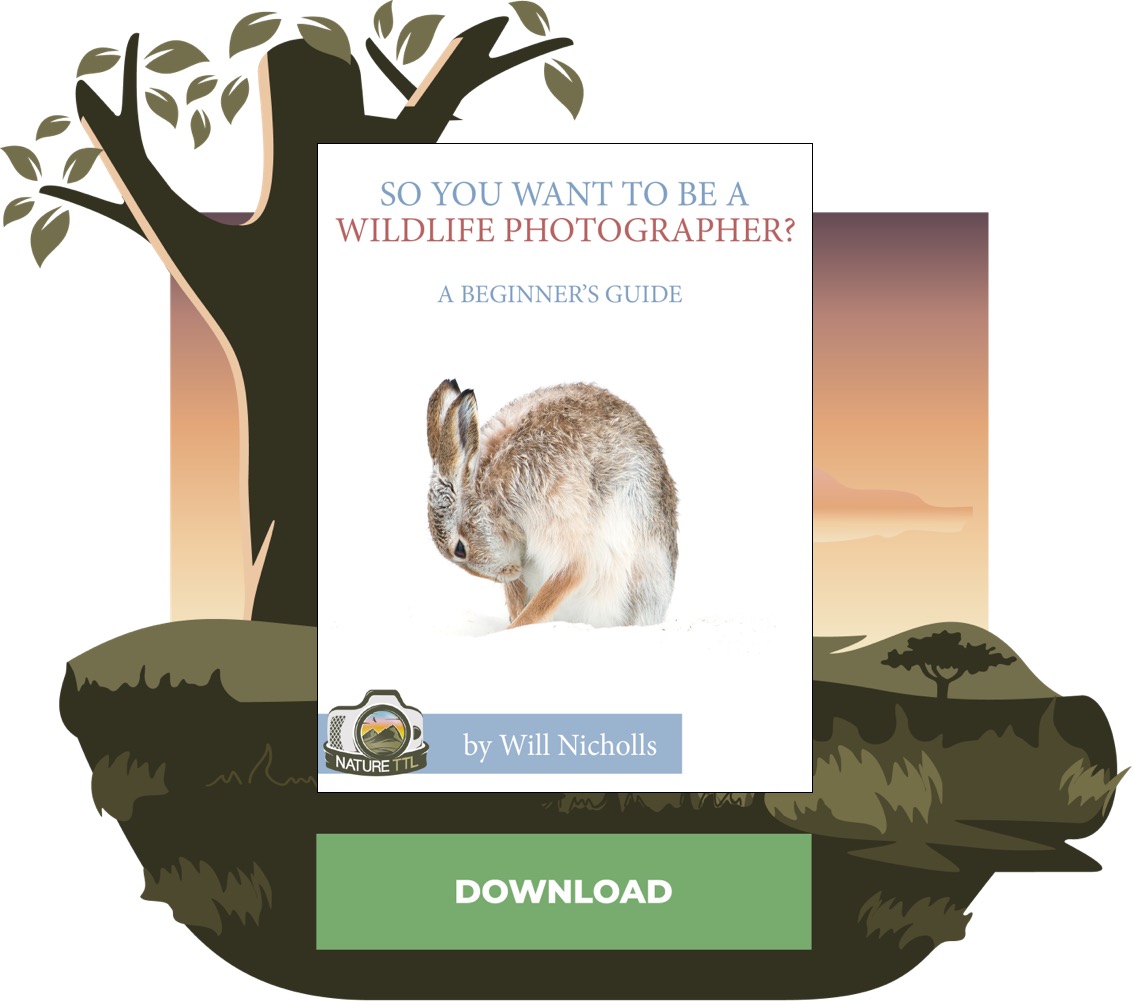 Macro photography doesn't have to be expensive. Ross looks at extension tubes, reversing rings, homemade reflectors, cheap LED lighting, and other great tips for affordable macro photography.
Kit List: