How to Photograph Woodlands: Trees, Streams, and Fungi

Sometimes when the weather is a bit rubbish, but you have that nature photography itch, heading into some secluded woodland is your best bet for photographic success.
In this tutorial, official Nikon Ambassador Ross Hoddinott shows you 3 great techniques you can use to properly capture and document a woodland area. Learn how to take beautiful woodland stream images, as well as macro photos of fungi and some creative ICM images of trees with bold shapes.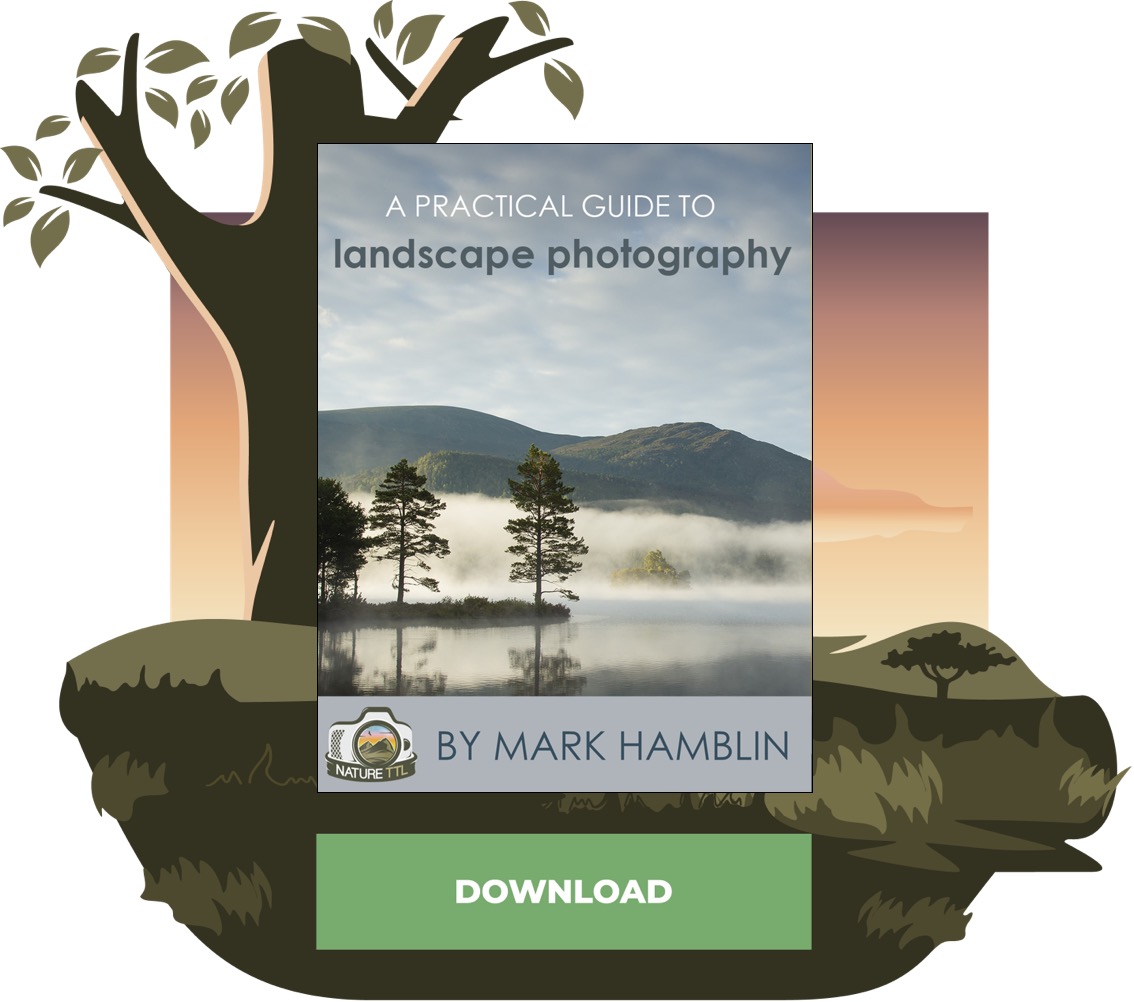 This video was produced by NatureTTL.com, in partnership with B&H Photo Video.
Got your eye on some of the gear used in this video? You can find everything at the following links:
This film was recorded using: