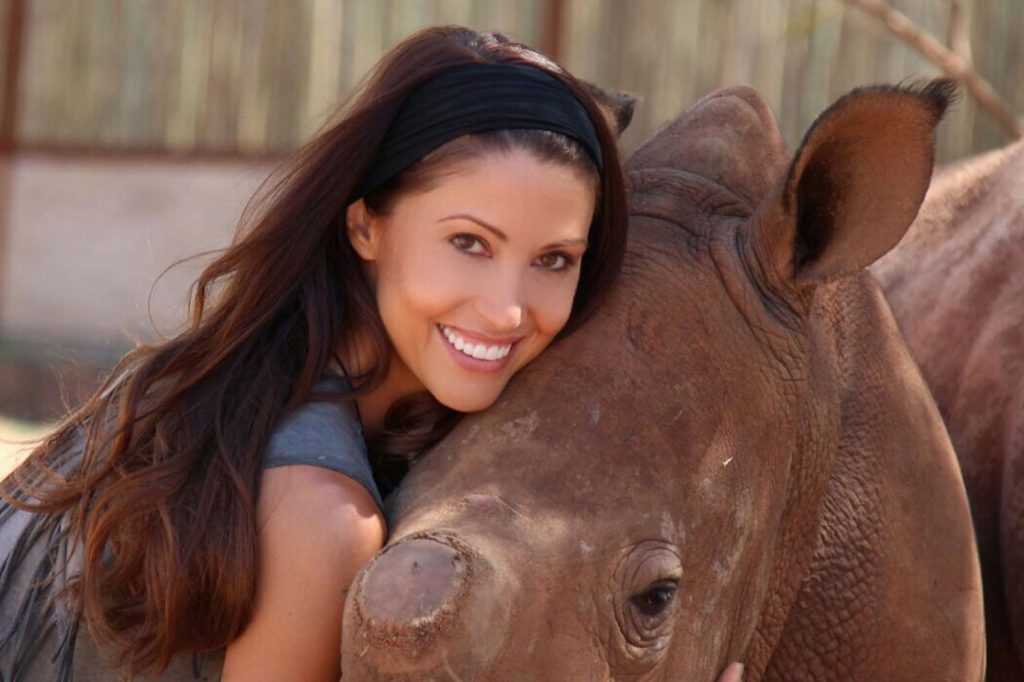 Shannon was born in Texas where she grew up before eventually moving to Los Angeles, California to establish her successful acting career. She has starred in over 50 films and television shows, including the global hits American Pie, Scary Movie and the newly rebooted Jay and Silent Bob Strikes Back.
Shannon continues her acting career, but her primary focus has become helping wild animals in Africa and elsewhere by whatever means necessary. In order to be hands on with her projects and to expand their scope and influence, Shannon moved to Africa in 2016 and now lives in Cape Town.
Through the Shannon Elizabeth Foundation, she works to create video content promoting conservation. In addition, Shannon continues to travel for acting, speaking engagements, and whenever needed to help animals in the hope of making the world an even better place.