2022 Winners: Wild Portraits
Category Winner
'I See You' by Tomasz Szpila, Poland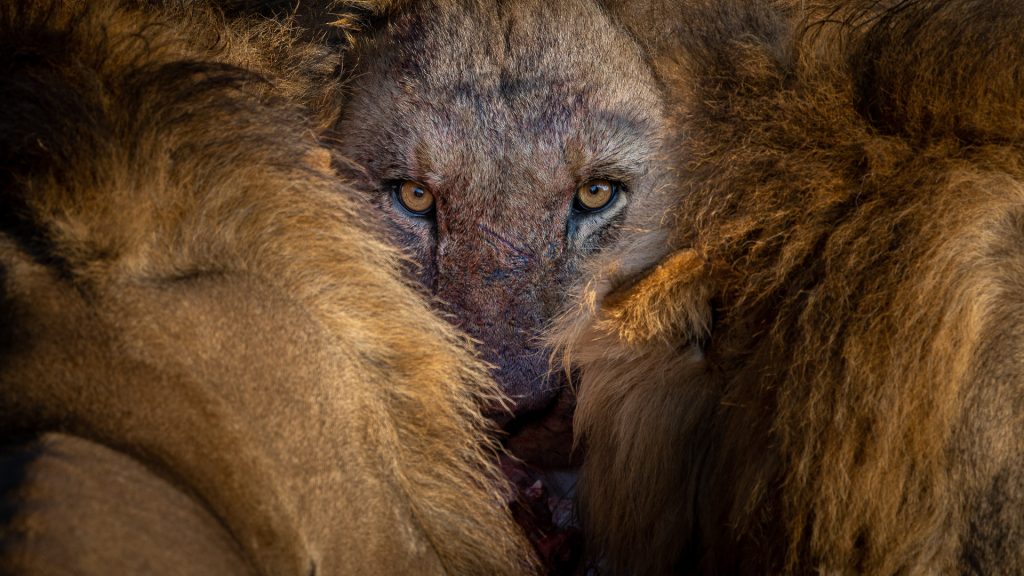 When a huge lion looks you right in the eyes, you immediately forget that you are sitting safely in the car. Instinctively, you cower and slowly retreat deeper inside the car so as not to provoke a predator. Fortunately, he and his brothers were busy consuming the young buffalo that had been hunted several minutes earlier.
Runner-up
'A Moment of Wilderness' by Matt Engelmann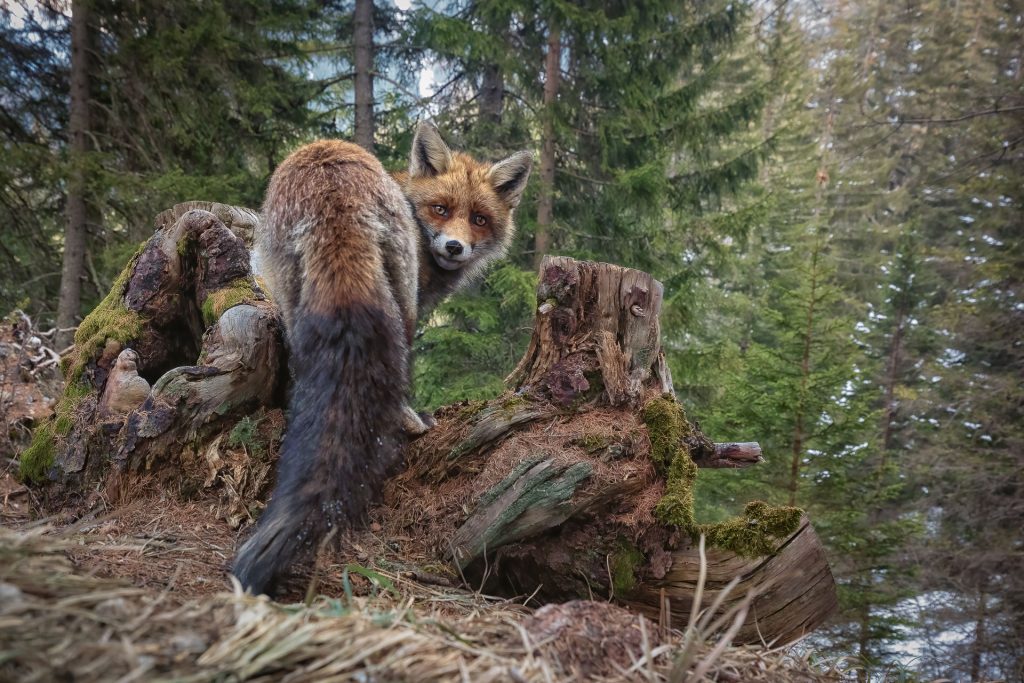 Since I cautiously observed the dog fox for a month, I noticed that this place was well used as a marking spot. The picture is taken with a wide-angle lens with a remote shutter release, so as not to disturb the fox. 
Highly Commended
'Golden Light' by Mitchell Lewis, Australia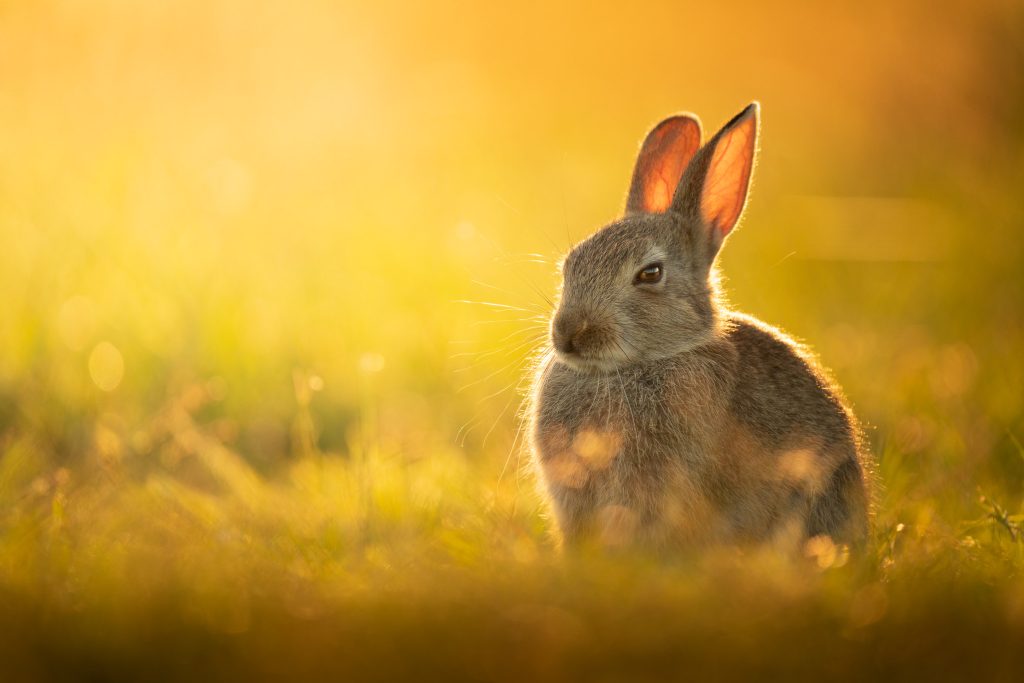 Highly Commended
'Pachyderm' by Jan Piecha, Germany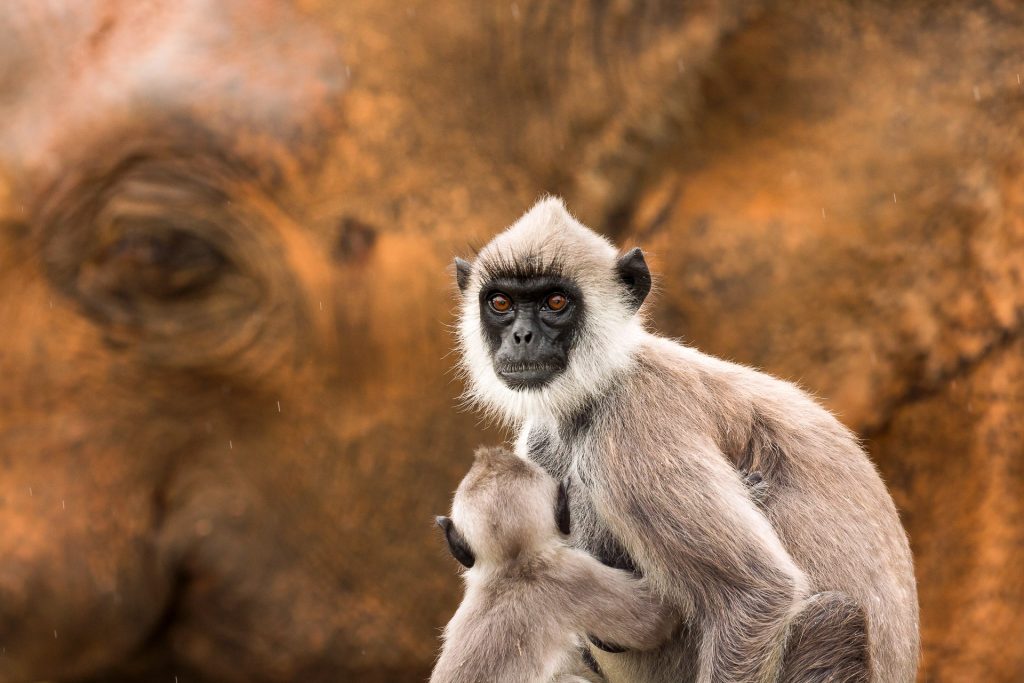 Highly Commended
'Temminck's Pangolin at Dusk' by Shannon Wild, Australia