2022 Winners: The Night Sky
Category Winner
'The Top of Australia' by Josselin Cornou, France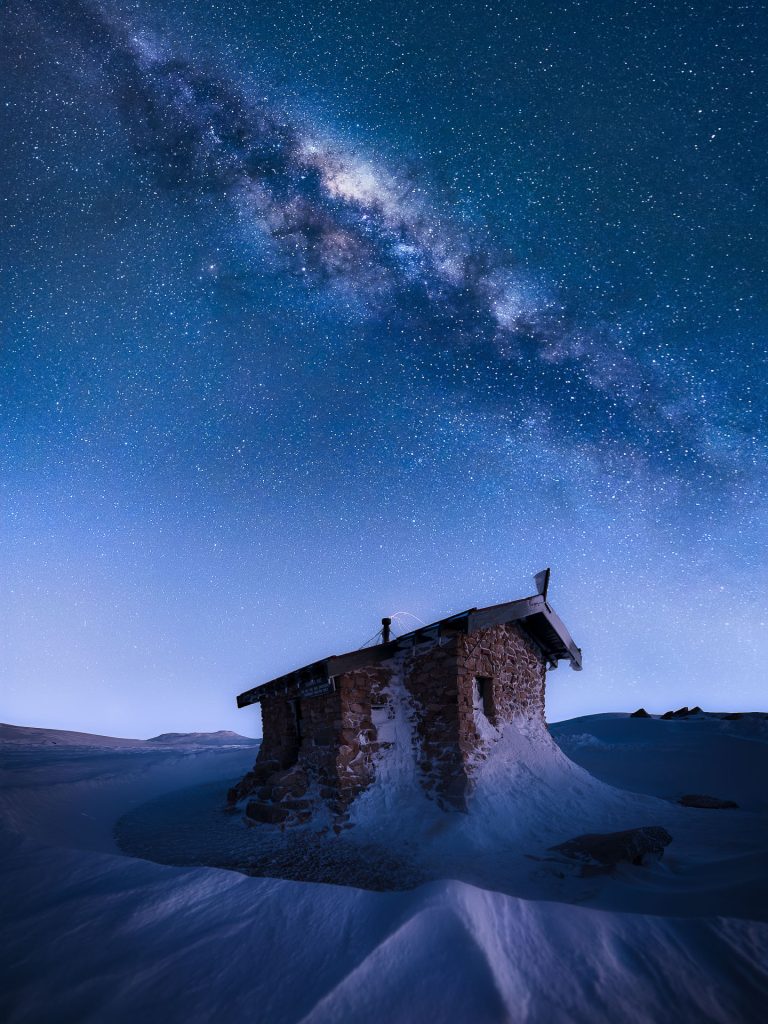 This photo was taken during a trip to Kosciusko, the highest point in Australia. It is also one of the best places to capture the Milky Way, in part thanks to the dark skies.
Runner-up
'The Astonishing' by Mauro Tronto, Italy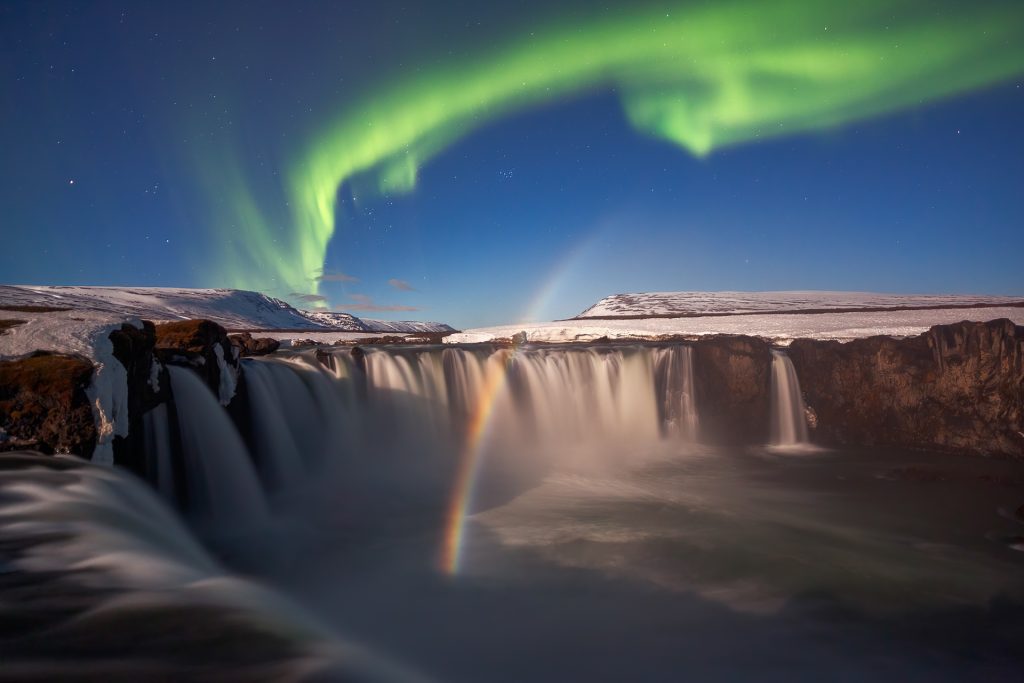 This shot is mixture of magical elements: the light of the moon whose incidence at the right angle generated a magnificent rainbow; the beautiful northern lights shot just above the lunar rainbow; finally Godafoss, a spectacular waterfalls in Iceland. All elements are real and occurring at the same time.
Highly Commended
'Rift' by David Hopkins, United Kingdom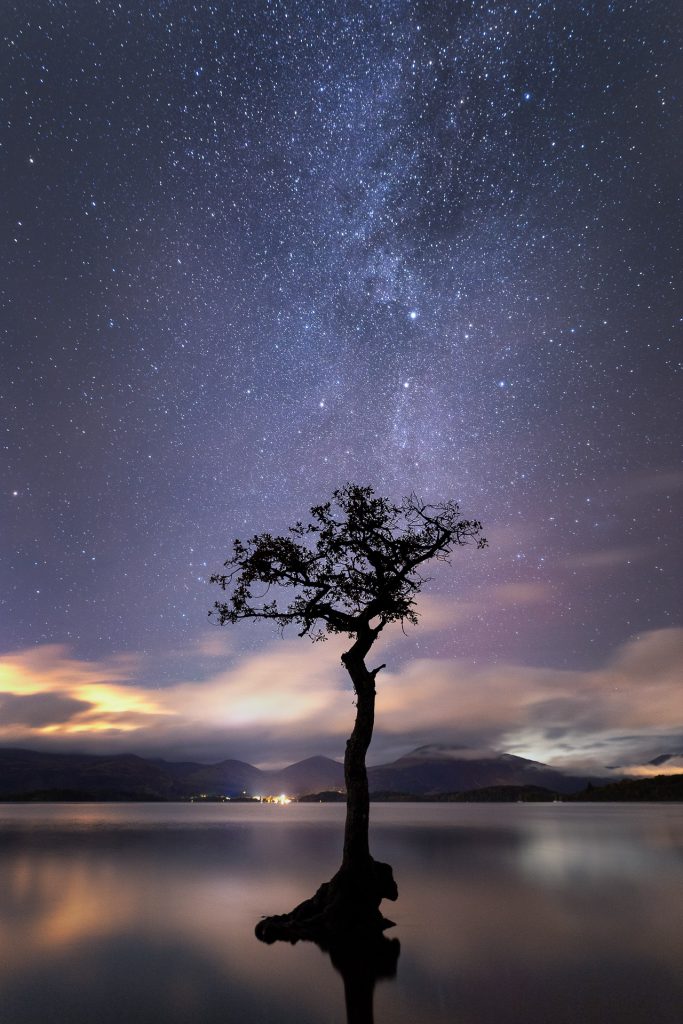 Highly Commended
'Perfect Dormitory' by Ernane Junior, Brazil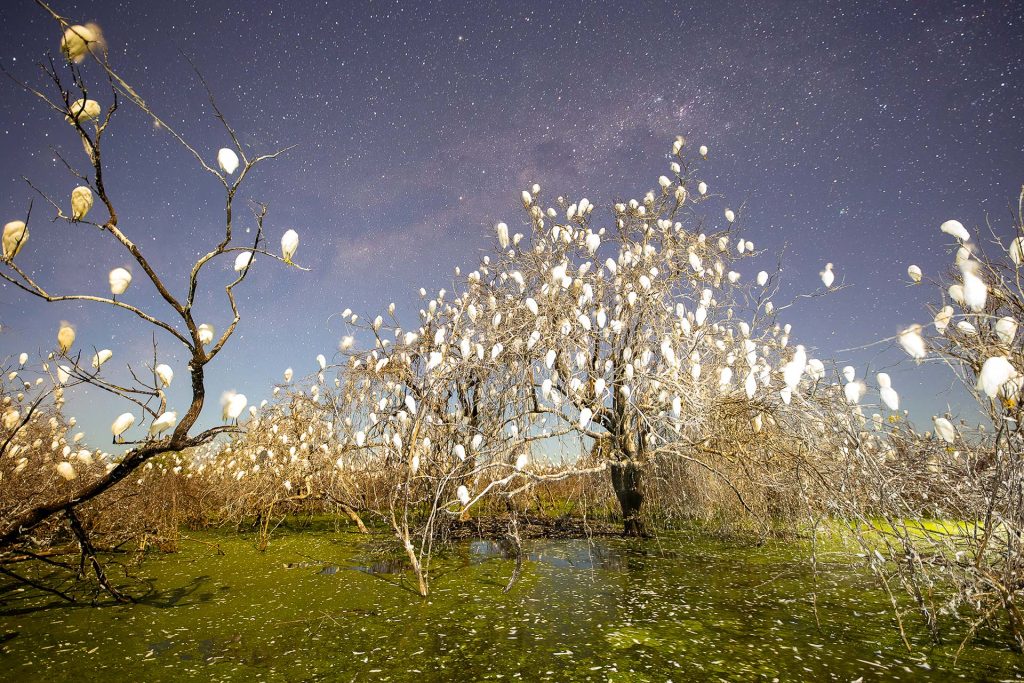 Highly Commended
'The Explorer' by Akhil Vinayak Balachandra Menon, India