Category Winner
'Nature Fights Back' by Bertus Hanekom, South Africa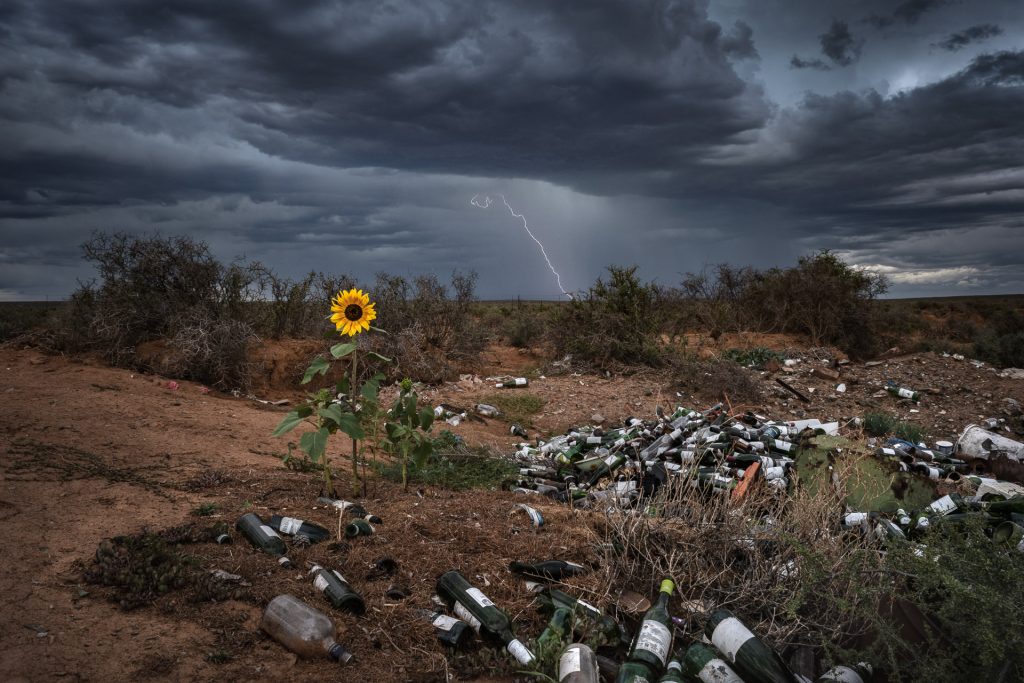 A thunderstorm passes over a sunflower which, against the odds, has managed to survive on a rubbish dump in the semi-arid Karoo region of South Africa.
Runner-up
'The Lava' by Marek Biegalski, Poland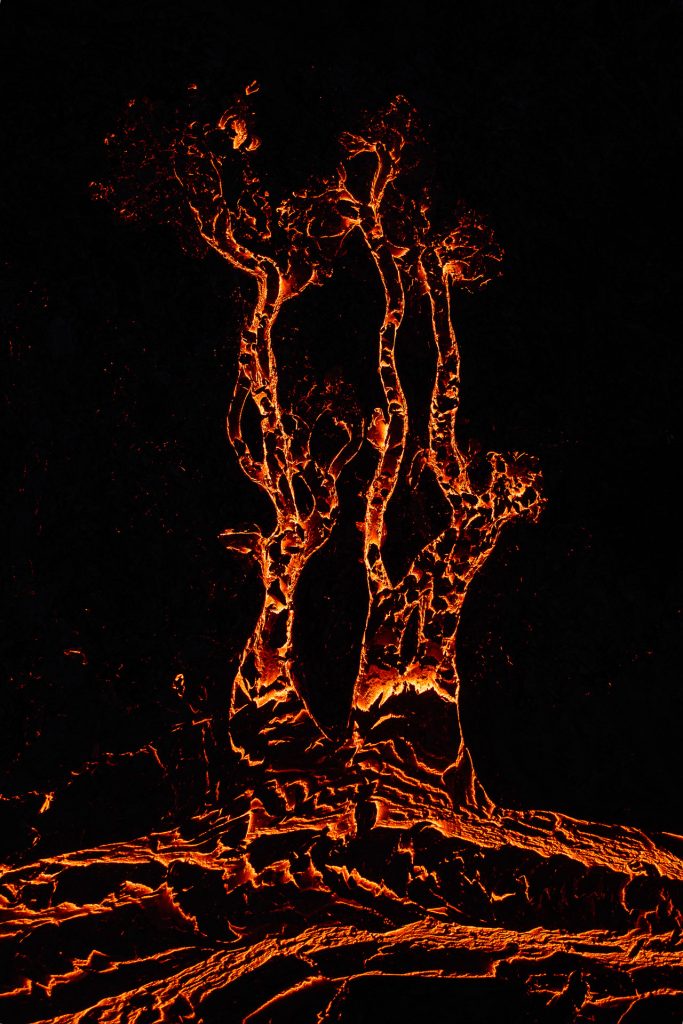 Lava poured out of the crater – changing Iceland's map forever. The eruption began on 18 March 2021 in the Geldingadalir valley at the Fagradalsfjall Volcano mountain on the Reykjanes peninsula. I captured this image on the 17th of September, as the eruption and lava flow that day was spectacular.
Highly Commended
'Elder' by David Ball, United Kingdom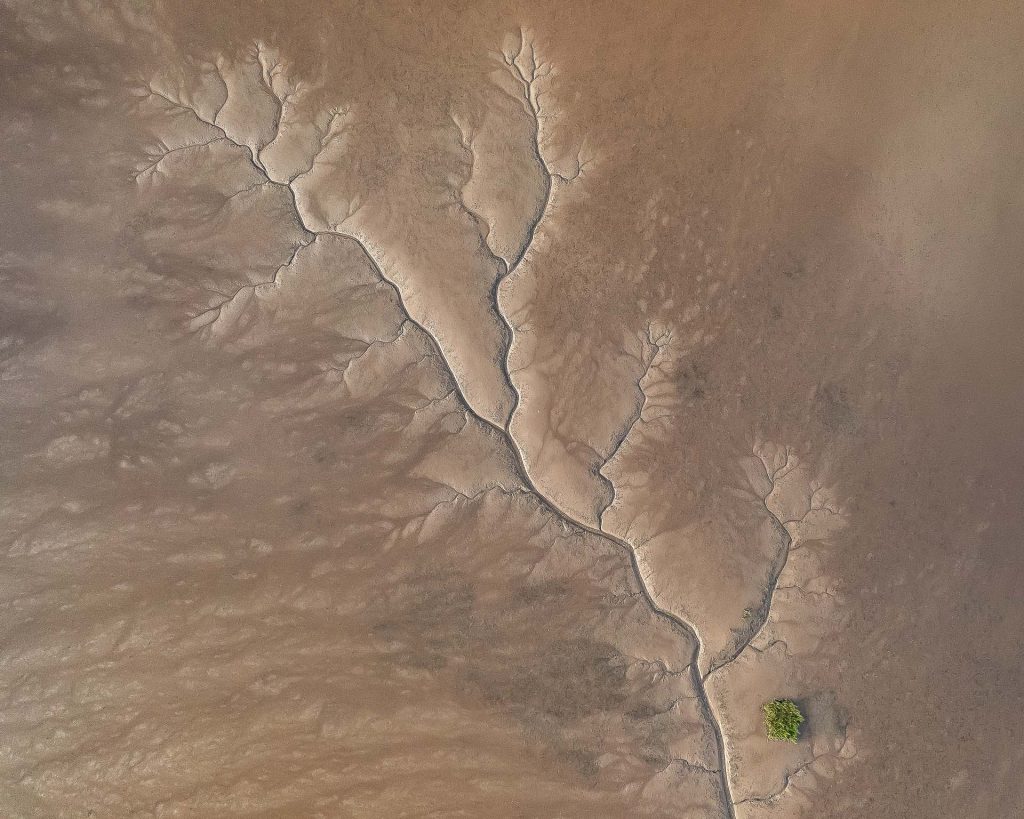 Highly Commended
'Difference' by Ivan Pedretti, Italy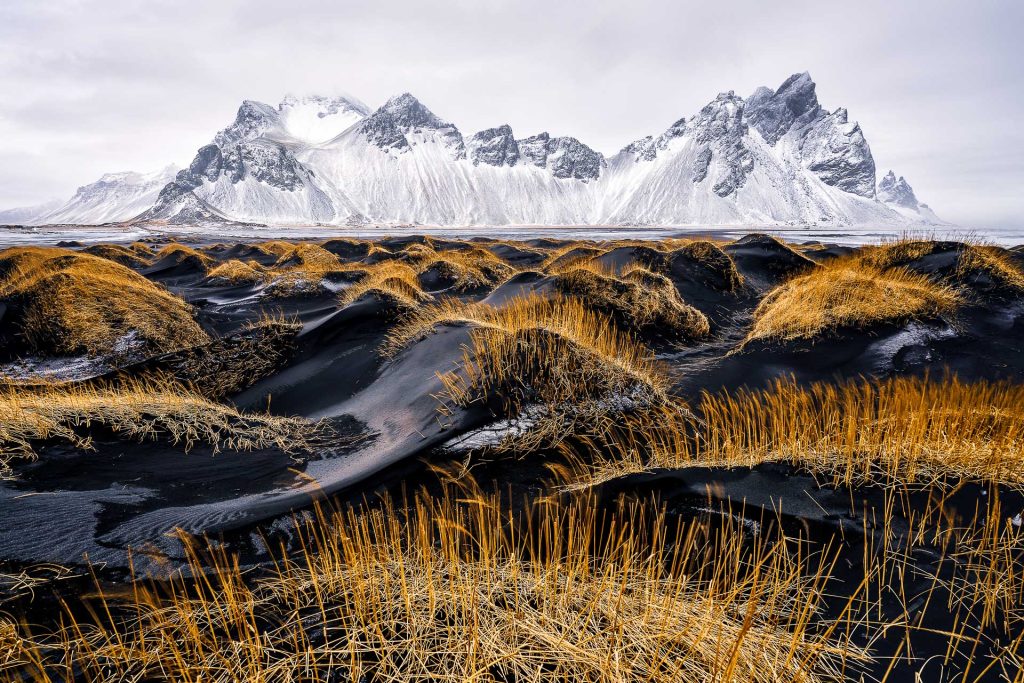 Highly Commended
'Autumn Lights' by Ivan Pedretti, Italy