Category Winner
'Tree of Life' by Jay Roode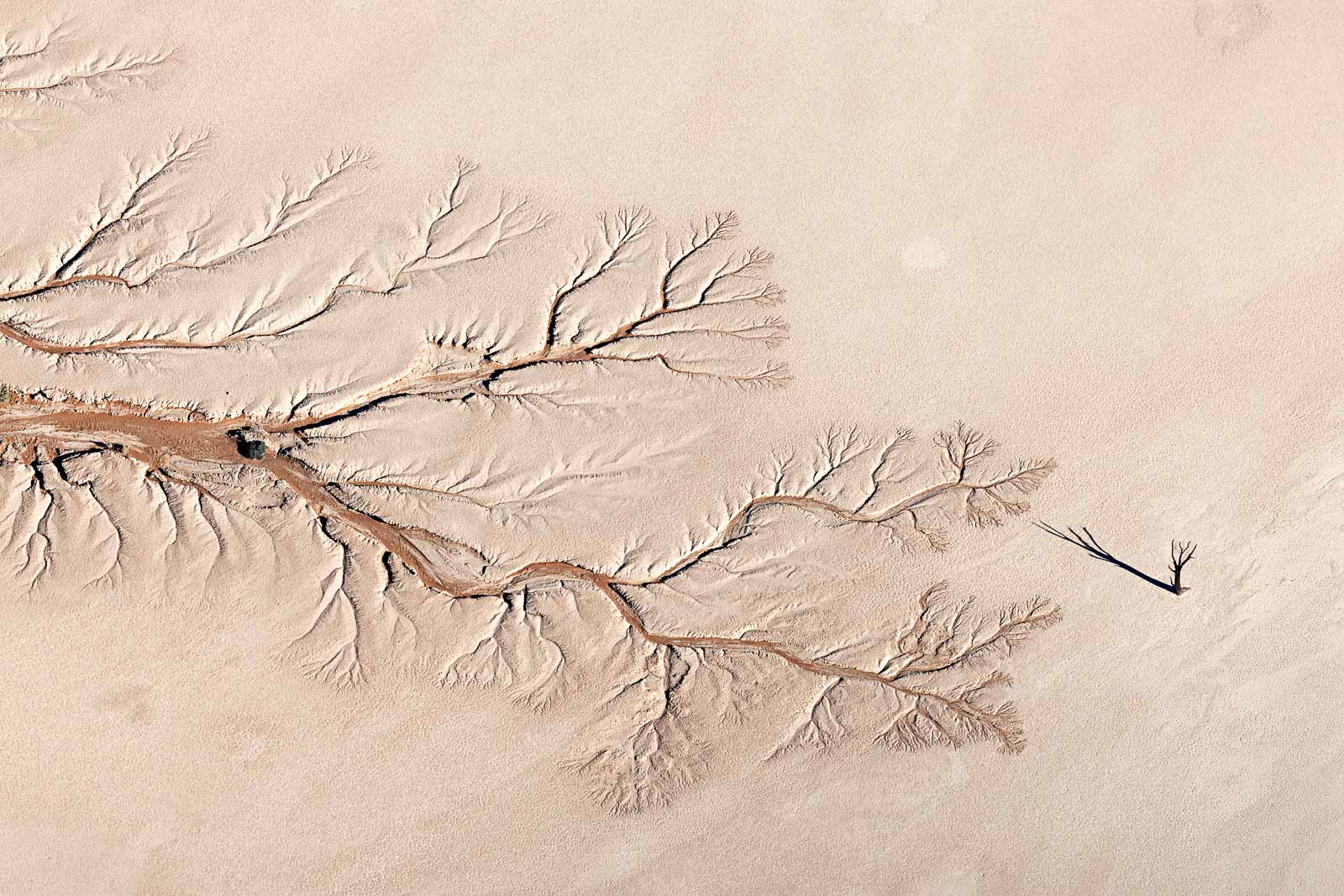 Suspended in time; a sense of waiting pervades this valley where nothing seems to have happened for a thousand years. The shadow of an ancient Camel Thorn tree reaches out, like a blackened hand to the delicate tracings of the Tsauchab River; yearning for the life that once was.
Canon 5D Mark III with 100-400mm lens. 1/800th, f/9, ISO 250.
Runner-up
'Bouquet of Flowers' by Fanny Reed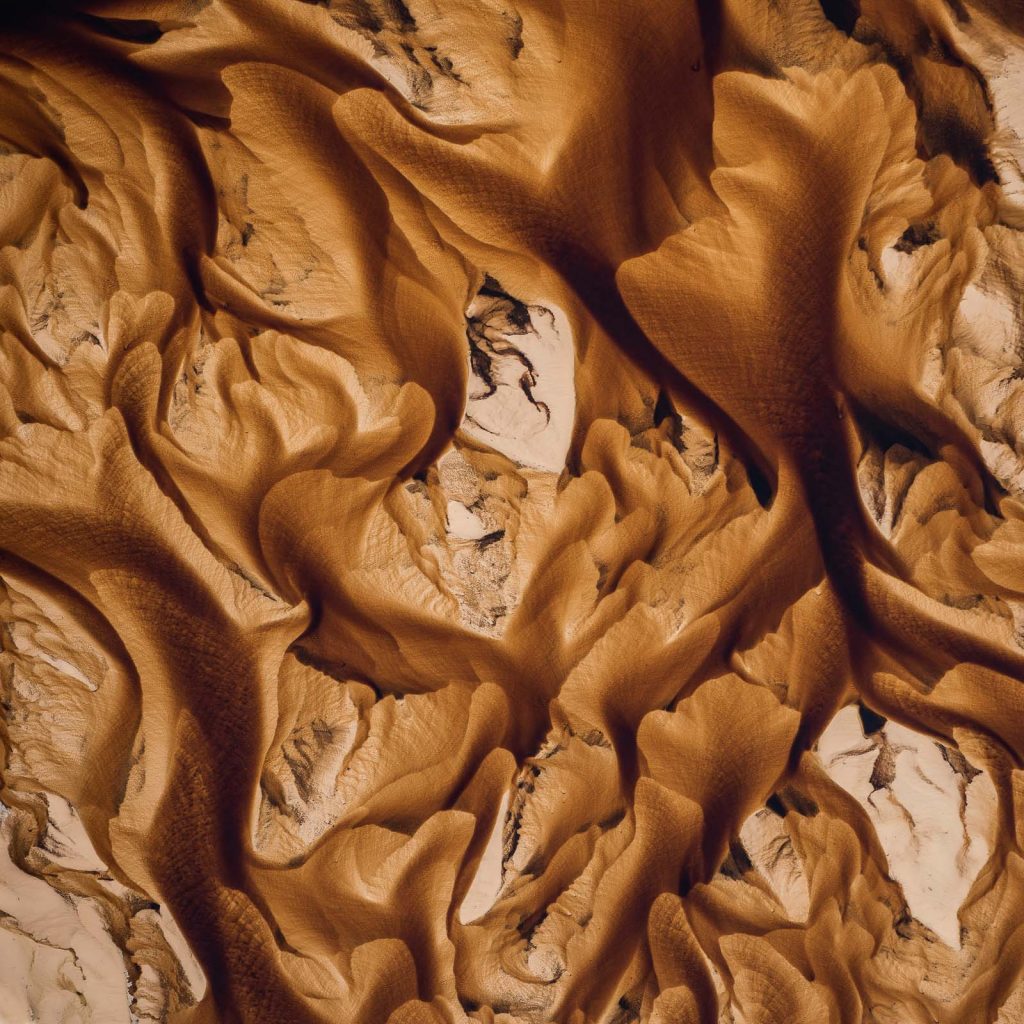 Patterns formed by mineral deposits trapped in lagoons.
Nikon D850 with Nikon 70-200mm. 1/1000th, f/4, ISO 100.
Highly Commended
'Bled' by Tomasz Rojek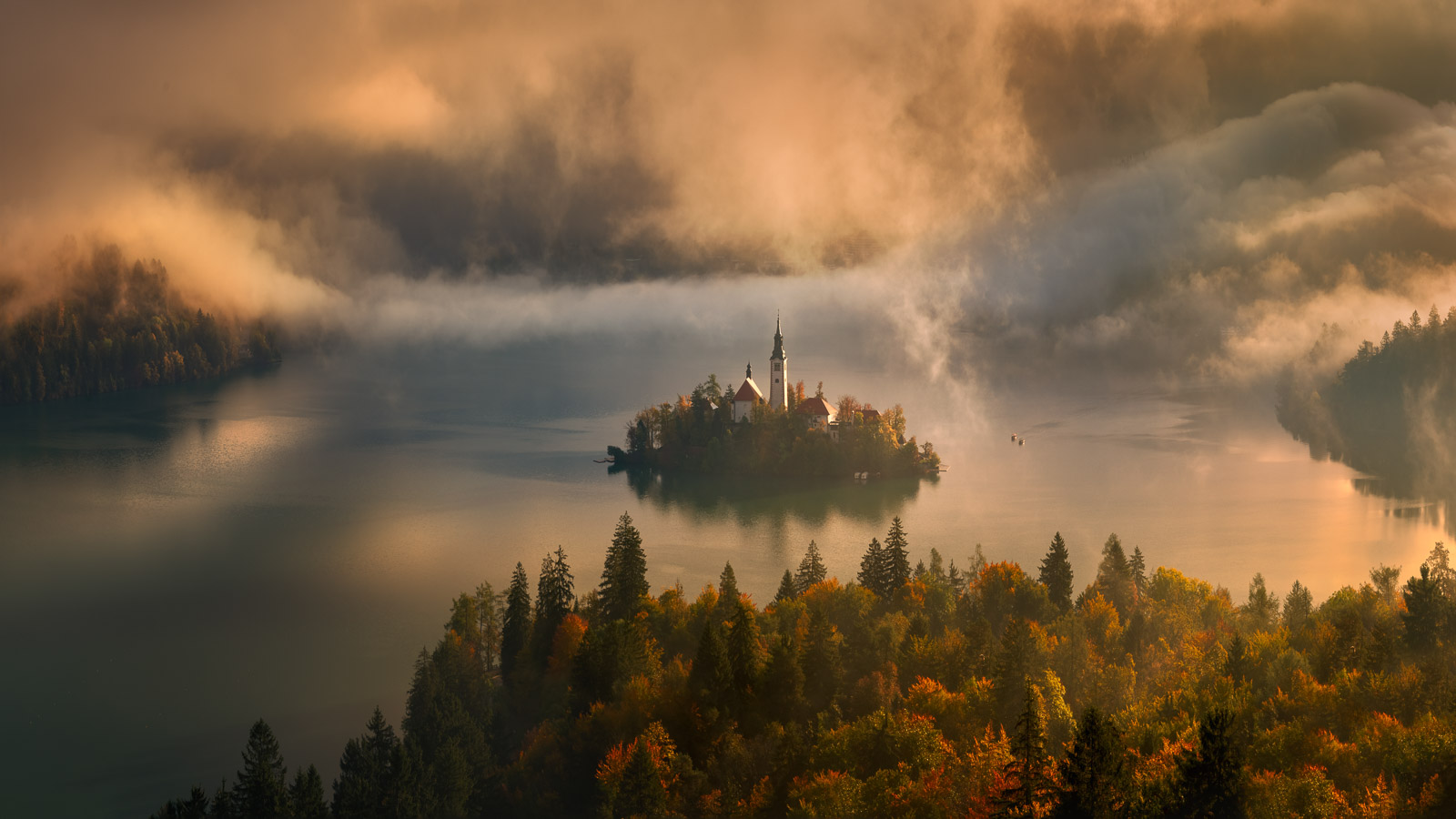 October morning at Lake Bled, Slovenia. I have visited this place many times and I have seen a lot of pictures of this place but the conditions on this morning were great. Clouds and mist created a spectacular view.
Nikon D850 with Nikon 24-120mm lens. 1/40th, f/11, ISO 64.
Highly Commended
'Rainbow Landscape' by Zdeněk Vošický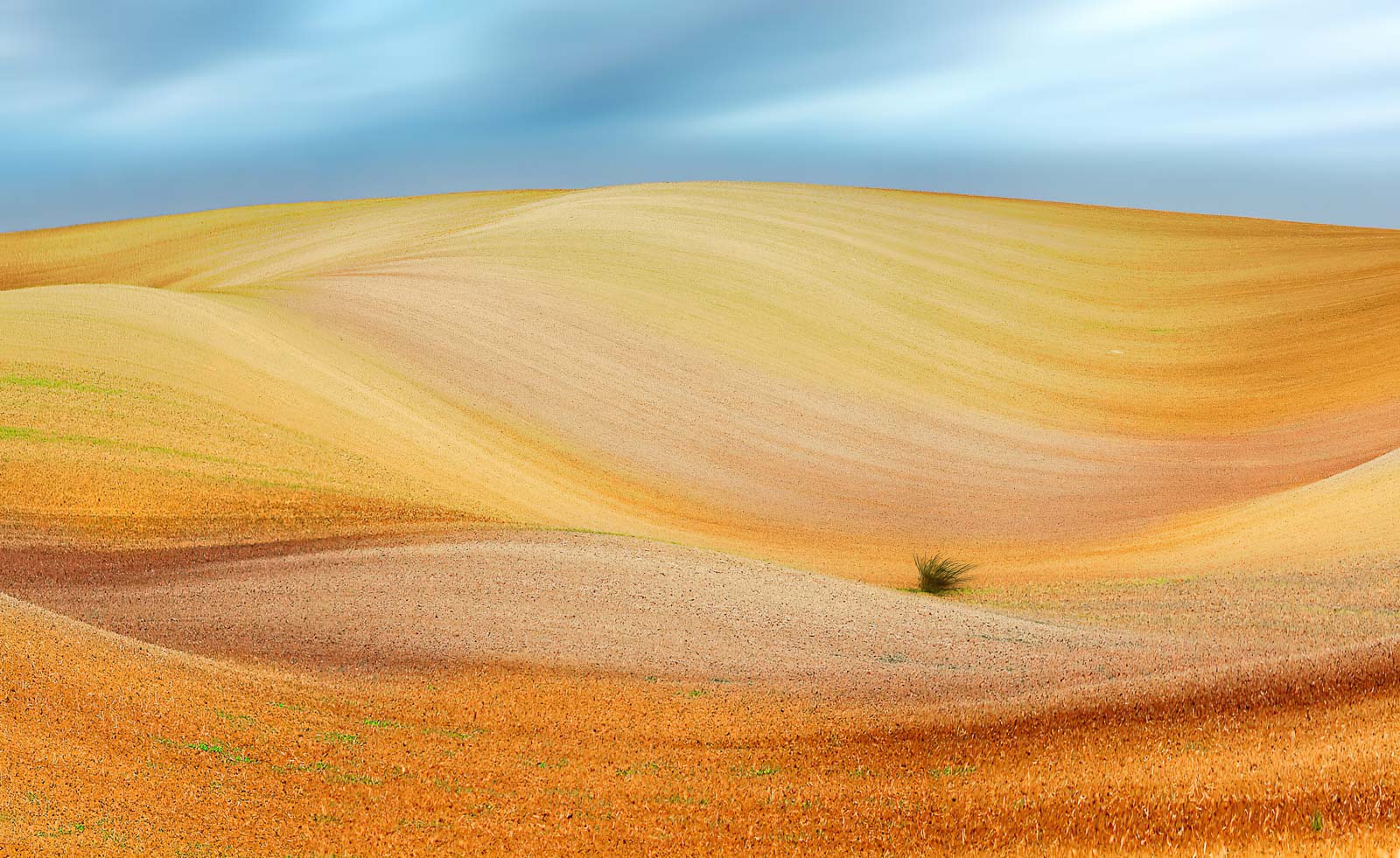 Picturesque and fertile landscape in the rolling fields of southern Moravia.
Nikon D5500 with 105mm f/2.8 lens. 1/1600th, f/3.5, ISO 100.
Highly Commended
'Irish Patterns' by Marek Biegalski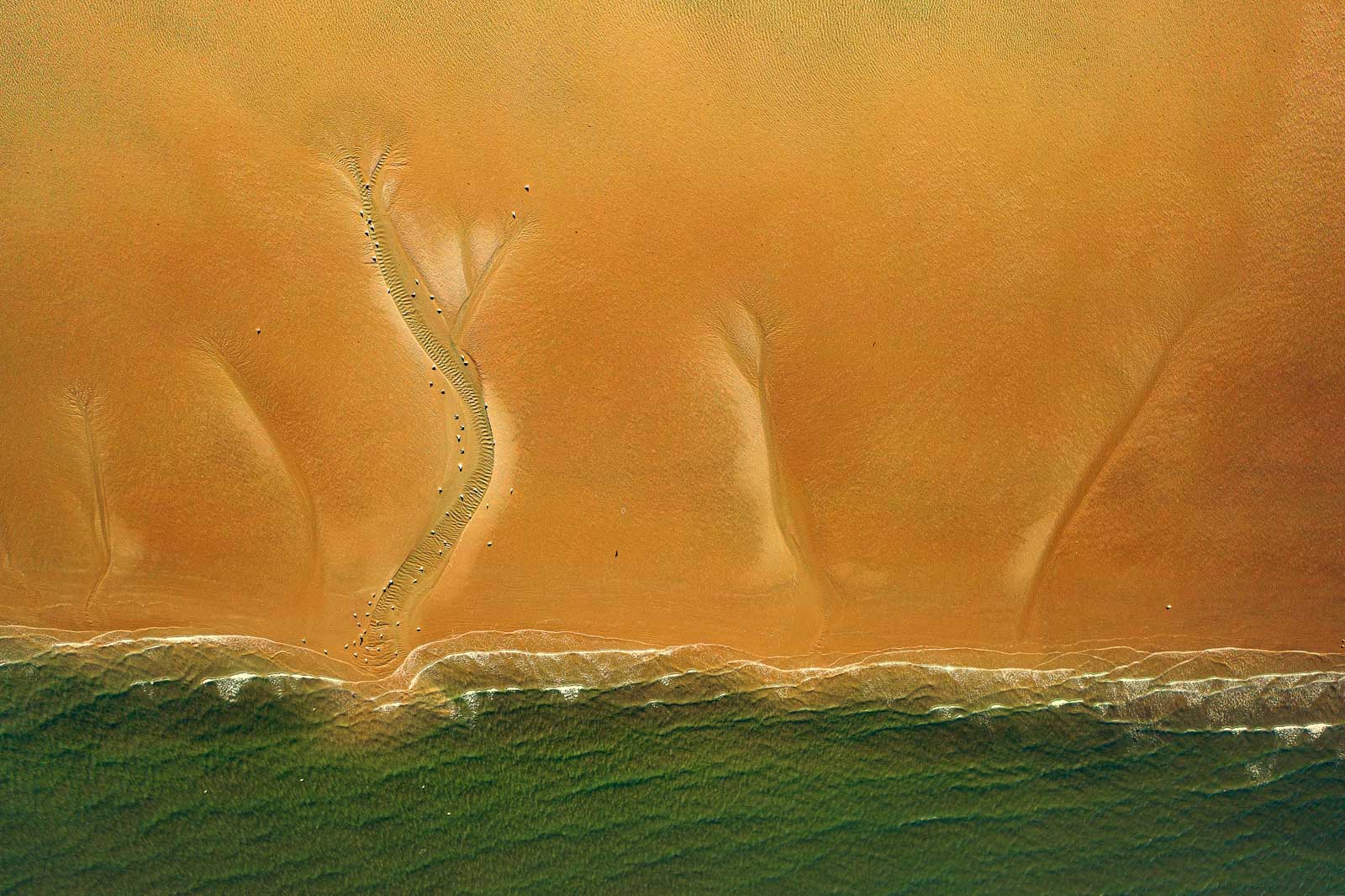 Sand patterns seen from above on the Baltray in Ireland with Little Terns nesting right on the beach. The Terns are Ireland's rarest breeding sea birds. They tend to nest on the beaches and are extremely noisy in the breeding season.
DJI Mavic Pro 2. 1/500th, f/2.8, ISO 100.
Highly Commended
'The Way to Rùm' by Luigi Ruoppolo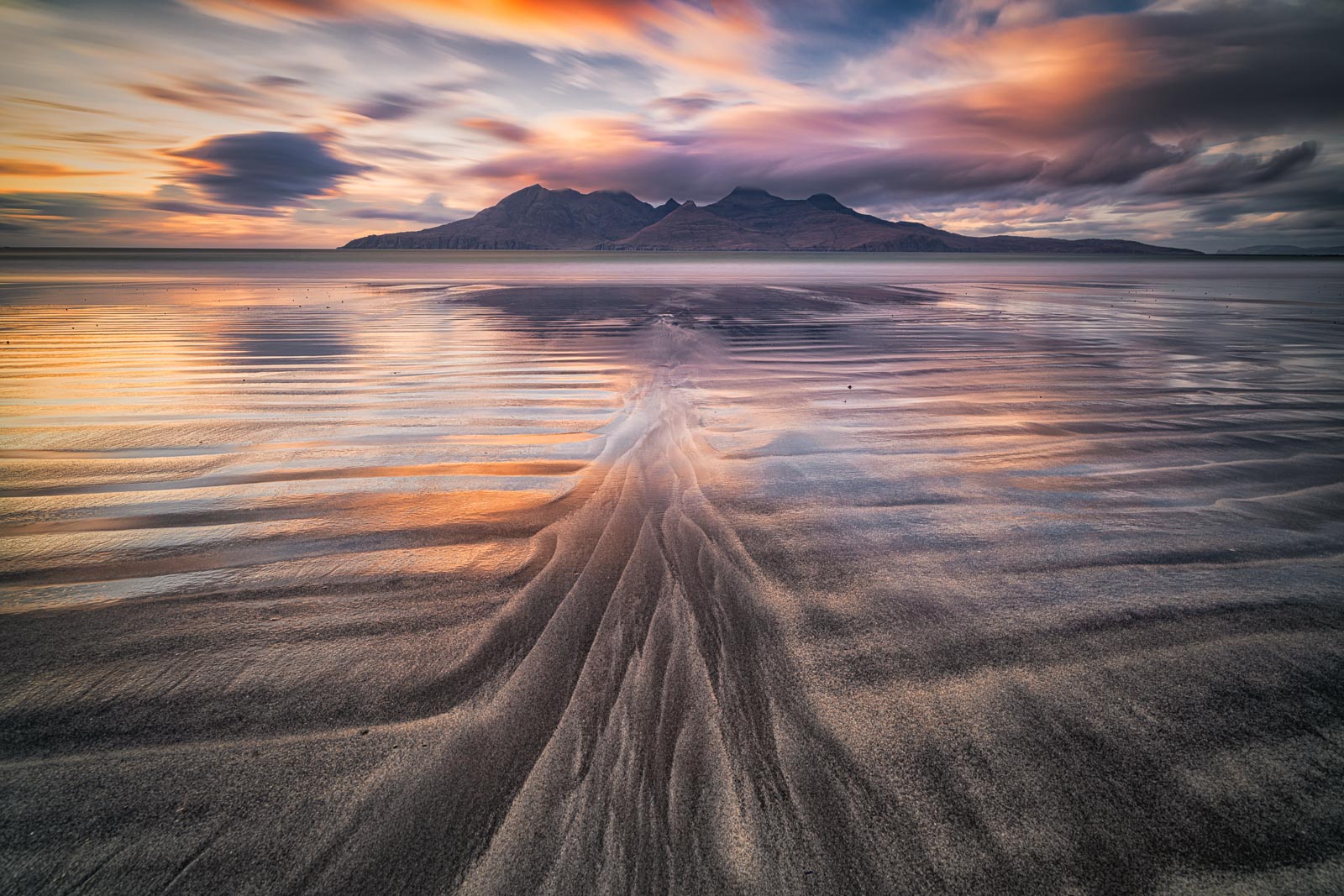 On the island of Eigg at sunset, with beautiful colours and stunning clouds moving over the mountains of Rùm island, Scotland. I was quite far from the shoreline, following the patterns left in the sand by the tide and shooting at 90 seconds exposure to get as many reflections as possible.
Nikon D850 with 21mm lens. 90 seconds, f/16, ISO 64.